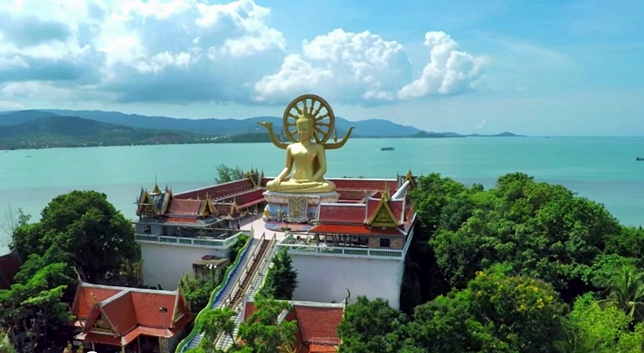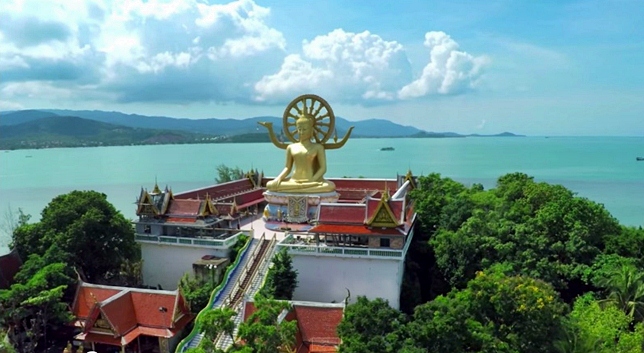 Drones in Thailand — Thailand seen from the air
Las Vegas based cinematographers, Just 2 Guys Creative, took three months off recently and headed to Thailand to visit family. Once there, they traveled the country with a DJI Phantom 2 drone, with h3-3d gimbal & gopro 4 black set up, and took video from the air. Video that is so spectacular, and that truly shows just how beautiful a country Thailand really is.
Thailand, of course, is already famous for its beautiful beaches. What you may not know, however, is the country also has some of the most spectacular waterfalls, lush, dense, jungles, some of the largest Buddhist temples and Buddha statues in the world, and the most incredible natural beauty.
In the Just 2 Guys Creative video, you will see stunning and vibrantly green islands, gorgeous canals surrounded by tropical vegetation and traveled by colorful boats, fisherman seen from above and casting their nets in an attempt to catch some of Thailand's amazing and abundant seafood and, of course, the Andaman Sea — one of the world's most beautiful locations.
As for using a private drone in Thailand, if you plan on a trip here, sadly the Thai government recently banned them for private use, so this type of video footage is no longer possible without a proper permit.
But, you can still enjoy the Just 2 Guys Creative video to see what a drone in Thailand is able to see. It is gorgeous.