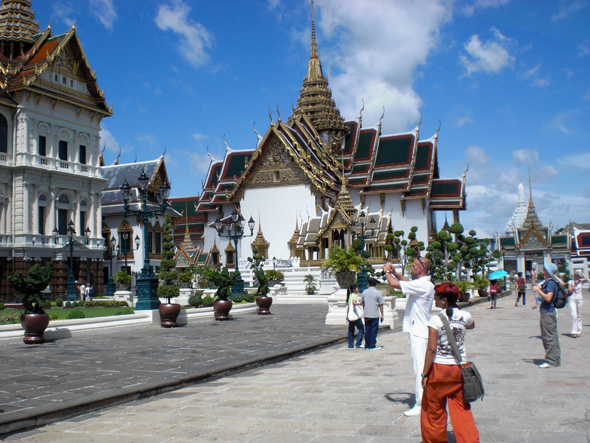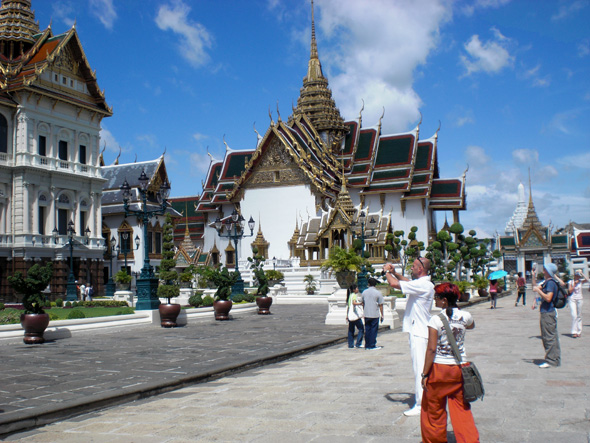 How Many Days is a Tourist Allowed to Stay in Thailand Every Year? (**Updated for 2019)
I have lived in Thailand for more than 15 years and during that time, while in between jobs and work permits, I have stayed in the country for months at a time on tourist visas. I wasn't working, so that was allowed.
With Thailand's rules about the length of stay a tourist is allowed in Thailand changing every few years, however, it can be difficult for someone not familiar with the ropes to figure out just how long they can remain in the Land of Smiles.
Luckily, that is how I can help.
If you are planning on a visit to Thailand of more than just a few weeks, here are the latest rules you need to know about (applicable from early 2019) — as well as what you need to do to stay in Thailand for as many days (weeks, or months) as you want and all completely legally.
The 90 days out of 180 days no longer applies – Beginning in 2006 and running through most of 2008, the Thai authorities instituted a new law that you could only remain in Thailand for 90 days within a 180 day period. Once those 90 days were up, you had to leave the country and weren't allowed to return until the end of a 180 day period (which included the original 90 days you were in the country).
Related: How many times a year can you enter Thailand without a visa?
Happily, this rule didn't last long before Thai authorities realized they were losing tourist money and, in 2008, the 90 days in out of 180 days rule was scrapped. Rumors still abound all over the internet, however, that this rule is still in effect.
It categorically is not.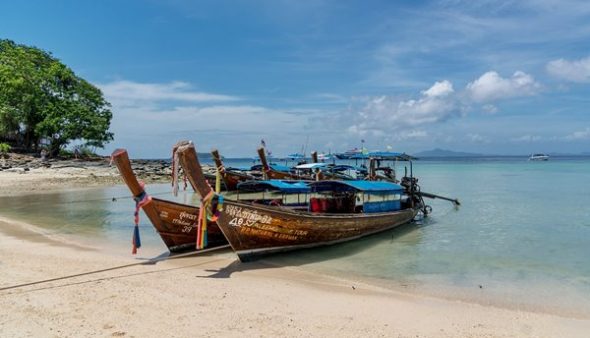 That means, in 2019 and onward (until the rules change again, of course), you can stay for prolonged periods of time in Thailand as a tourist and come back as often as you want to.
So how many days is a tourist allowed to stay in Thailand every year?
Tourists can stay indefinitely – technically – The good news is, if you love Thailand and want to travel around for months or even longer, or you are independently wealthy and want to live here but are not old enough to apply for a retirement visa yet, you can stay in Thailand as a tourist for a large percentage of the year.
How to stay in Thailand as long as you want – Here is the easy way to stay in Thailand for almost as long as you want and, I stress again, this is absolutely legal as long as you don't work in Thailand while you're doing it.
(If you want to work, you must get the proper visa and a work permit as you are not allowed to work on a tourist visa).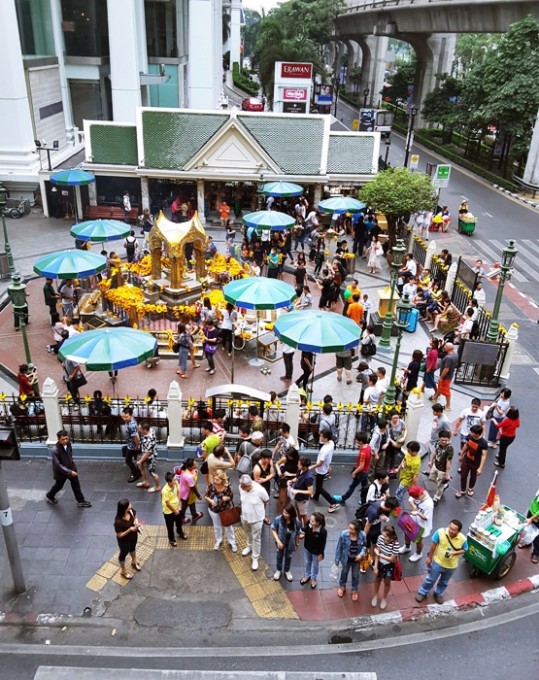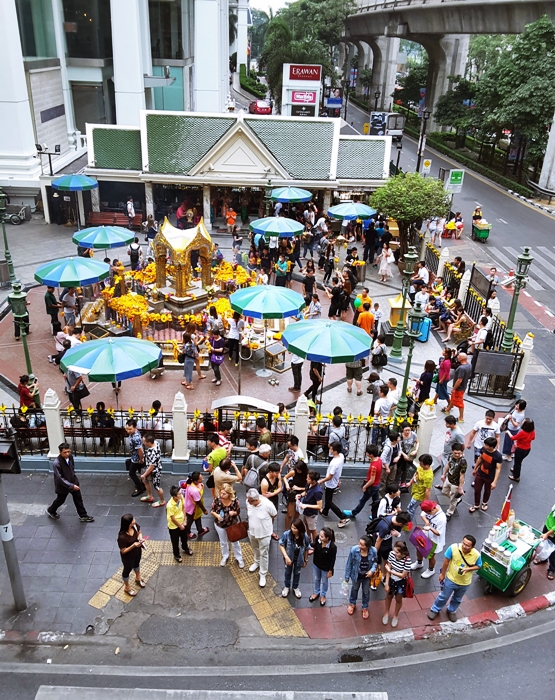 Apply for a multiple-entry tourist visa (METV) – Before you leave for Thailand, you need to apply for a multiple-entry tourist visa (METV) at a Thai embassy in your home country. You will find a list of Thai embassies in every country and their websites here.
What that multiple-entry tourist visa allows is up to three stays in Thailand; stays that can be as long as 90 days each (an initial 60 days plus a 30 day extension you can apply for at an immigration office within Thailand).
That means, with just the one visa you will be allowed to stay in Thailand for 267 days . Technically.
You will, however, have to do a visa run on the 89th day in order to come back into the country and be given your second 60 day period. Extend that 60 day period for another 30 days at Thai immigration, and on the 89th day on that visa and extension, leave the country again.
Related: Do you need a university degree to get a non-immigrant B visa in Thailand?
Immediately come back in and activate the third part of your visa, giving you another 60 days plus a 30-day extension.
By doing this, you will be allowed a total of 267 days in Thailand without having to apply for another tourist visa.
If you still want to stay longer, you can leave the country again and apply for a second METV at a Thai embassy in a neighboring country.
If the embassy gives you one, you can then repeat the first scenario again, giving you another 267 days in Thailand.
Visa runs – A visa run just means you will have to leave Thailand once every 89-90 days on a 'visa run', and head to a neighboring country.
There are services in every major Thai town that do this. You just meet the service where their bus departs from, they drive to the closest border (usually Cambodia), and they shepherd you across.
You then spend an hour or two in a hotel eating breakfast while the service gets your visa for Cambodia organized, and then back you go across the border into Thailand where, if you have a multiple-entry tourist visa, you will be stamped in for another 60 days (total 90 days with another 30 day extension at the Thai immigration office in Bangkok or whichever other Thai city you are staying in).
With a multipl-entry tourist visa, you will do a visa run twice. At the end of your 267 days, however, you will have to fly or go by road to a neighboring country with a Thai embassy that will issue tourist visas.
So, how many days is a tourist allowed to stay in Thailand every year?
Just about as many days as you want, as long as you do it all legally.
Related: Is it possible to extend a 30-day exemption in Thailand if you want to stay longer?