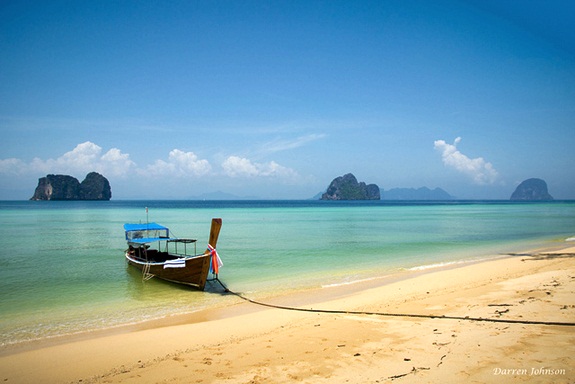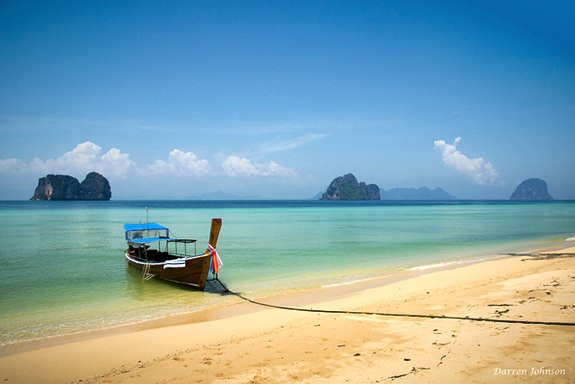 If you are from one of the 51 countries whose citizens are allowed to enter Thailand with a 30-day visa exemption, chances are that is exactly what you did on your recent trip to Thailand.
You just arrived at a Thai airport, or at a land border, and were allowed into the country for up to 30 days. Without the need for a tourist visa or any other type of visa.
Once you got to Thailand, and realized how much you loved it, though, you wanted to change your plans and stay a little longer.
So now you want to know, is it possible to extend a 30-day visa exemption in Thailand, and how do you go about doing that if it is?
Is it possible to extend a 30-day visa exemption in Thailand? 
Yes, it is completely possible to extend a 30-day visa exemption once you are in Thailand. Tens of thousands of people do it every year, at a minimal cost and without any problems.
How do you extend a 30-day visa exemption in Thailand?
It is actually quite easy.
All you need is 1,900 baht for the extension fee, which in April, 2019 is currently around $61.
You can do the extension at any Immigration office in Thailand, with just a one-page application form to complete as you do so (it is called the TM 7 form, and can be picked up at the Immigration office you go to).
You will also need to take a recent photograph with you to attach to the application form. If you do not have one, most Immigration offices in Thailand have a photography shop on site. If not, they will tell you where one is located close by.
You will also need:
A photocopy of the detail page of your passport — the one with your photograph on it.
A photocopy of the entry stamp into Thailand in your passport.
A photocopy of your TM6 departure card, as well as the actual card.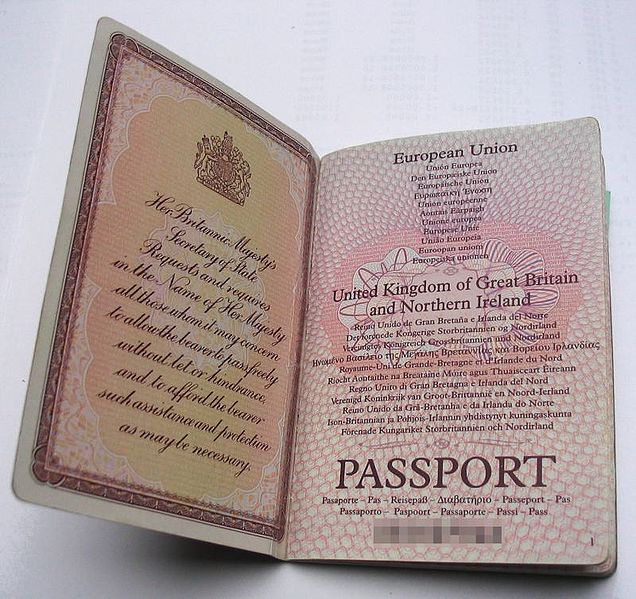 How long of an extension will you get?
The extension period is a one-time only service, and will give you a second 30-day period in Thailand. At the end of that period, you will have to leave the country, and either travel on or get a proper visa from a Thai embassy in a neighboring country in order to return.
Related Reading: How to get to Cheang Wattana Immigration Center in Bangkok, by skytrain, minivan or taxi
Are there any restrictions?
Like anywhere, a 30-day visa exemption extension is looked at on a case by case basis. In most cases, they will be approved within just a few minutes.
If you have already had two entries into Thailand via a land border in the last calendar year, however, you may be denied. If you have had more than two entries into Thailand via an airport, however, it is unlikely you will have a problem.
A 30-day visa exemption versus a tourist visa for Thailand
If you think you may stay longer in Thailand than 30 days before you leave for your trip to the country, it makes more sense for you to apply for a 90-day tourist visa at a Thai embassy.
The cost of the visa is 1,000 baht ($32), as oppose to 1,900 baht for a 30-day visa exemption, and allows you an initial 60-day stay in Thailand, plus an extension of up to another 30 days. Almost half the cost of paying for a visa exemption extension, and it gives you 30 days longer in total (90 days as oppose to 60 days).
On top of that, you do not waste any time while in Thailand going to the Immigration Department to extend your 30-day visa exemption.
Related: Who does not need a tourist visa for admittance into Thailand? Is your nationality included?