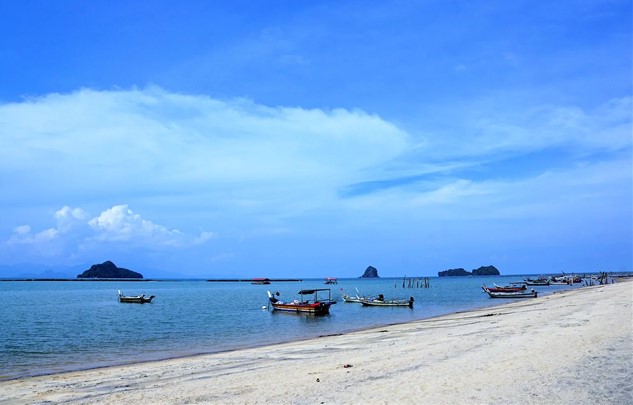 OPINION
While most people have been saying all year Thailand tourist numbers for 2021 will be nowhere near what the Tourism Authority of Thailand (TAT) said they would be, officials from the organization insisted the country's international tourism industry would be well on the way to recovery before the end of the year.
At one point, the TAT announced 3 million international tourists would visit Thailand in 2021. Only a couple of months later, and that projection had dropped to 1.2 million.
Now, over nine months into 2021, and with Thailand's tourism industry now all but destroyed due to an 18-month-long international border lockdown by the Thai government, as well as recent local lockdowns in 29 provinces, it seems the TAT is finally getting closer to the truth.
At least if their latest revised estimate for Thailand tourist numbers in 2021 is anything to go by.
That number, the TAT now says, is just 300,000 people expected to visit Thailand for all of 2021. Although the organization is still targeting the previous 1.2 million. You know, just in case.
A projection, by the way of not even half a million international tourists visiting Thailand in 2021 compared to the 40 million that arrive in a normal year. And still overly optimistic considering just over 58,500 arrived during the first half of 2021.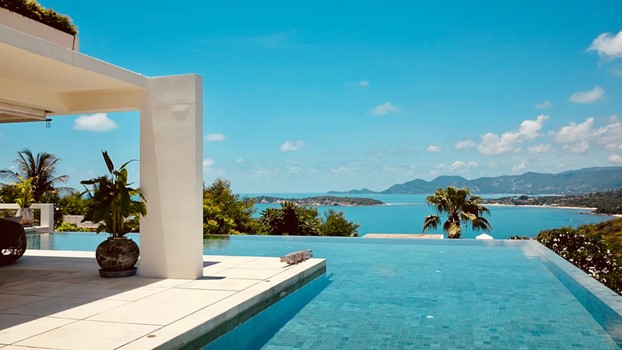 Will Thailand's tourism industry dramatically improve before the end of 2021? Not likely
Of course, like the organization not living in reality the TAT continues to be, TAT officials still say they expect Thailand's tourism industry to begin to recover quite markedly before the end of 2021.
Especially when it comes to tourist destinations like Phuket, Pattaya, Hua Hin, Chiang Mai and Bangkok. Places that are either already open to very specific types of international tourists, or are planning on opening up soon.
As usual, however, what the Tourism Authority of Thailand does not seem to understand is, no matter that they believe hundreds of thousands of international tourists are clamoring to visit Thailand as soon as borders open, the reality is the opposite.
After all, few people want to visit a country where being fully vaccinated is mandatory, where masks must be worn everywhere even on the beach, where numerous Covid tests must be carried out during their vacation, where hotels must be booked and paid for in advance, and where expensive Covid-19 insurance is also required.
If alcohol continues to be banned in restaurants around Thailand, and bars and entertainment facilities remain closed, that will cause TAT projections to be even less likely to come true.
Not when international tourists can travel to places in South America, North America, Europe and beyond that do not require either most of this or any of this.
In other words, dream on Tourism Authority of Thailand as, let's face it, you can live in a fantasy world as long as you like as that is entirely your prerogative. Just don't be surprised when the rapidly arriving reality bites you in the ass.
Meanwhile, Kasikorn Research Center has revised its Thailand tourist numbers in 2021 down from 250,000 to approximately 150,000.
A figure that is still optimistic considering the high number of Covid-19 cases in Thailand, as well as the continuing government restrictions for international visitors causing tourists to stay away, but likely to still be much closer to the mark than the TAT.
Related: Average monthly income on the Thai island of Phuket only $60 a month due to lack of tourists
Meanwhile, hoteliers on Phuket, a place that has been open to international tourists since July 1st, reported this week a pitiful occupancy rate of less than 15%, with the majority of hotels on the Thai island planning on closing soon either temporarily or, in some cases, permanently.