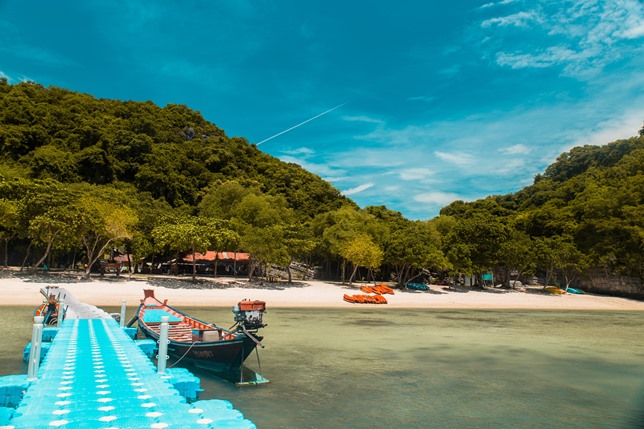 While various Thai officials continue to insist Thailand's economy will improve in 2021, the real figures tell a different story.
According to data that came out on Monday, Thailand's GDP is at its worst level since the Asian financial crisis started in Thailand in 1977. In other words, the worst GDP Thailand has seen in more than 30 years.
Thailand's collapsed tourism industry and political problems are part of the cause
Officials point to the collapsed tourism industry, caused by the government of Prayut Chan-o-cha shutting down borders, and leaving them predominantly shut for almost a year.
This effectively banned most of the 40 million tourists that were expected to arrive in Thailand in 2020, before border lockdowns an the subsequent Covid-19 panic set in.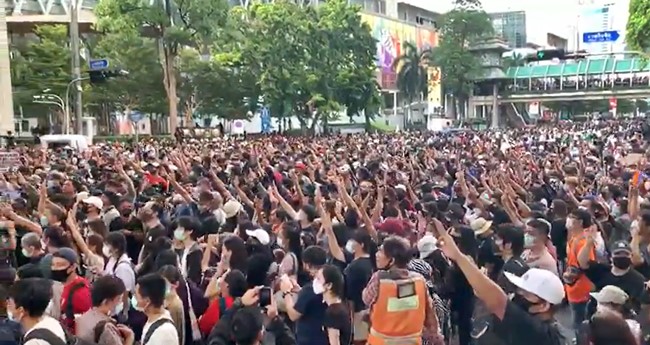 The political upheaval in the country due to students demanding the resignation of General Prayut, along with political and monarchy reform has also damaged the country's economy.
After all, when investors are considering investing in Thailand, a politically unstable country that could swing back into a military coup at any time is not often a place they will trust with their cash.
As if things weren't bad enough, Thai exports too have fallen drastically in the last year due to cheaper products from other Asian countries causing a glut in the market, and struggling economies in Europe and North America stifling demand.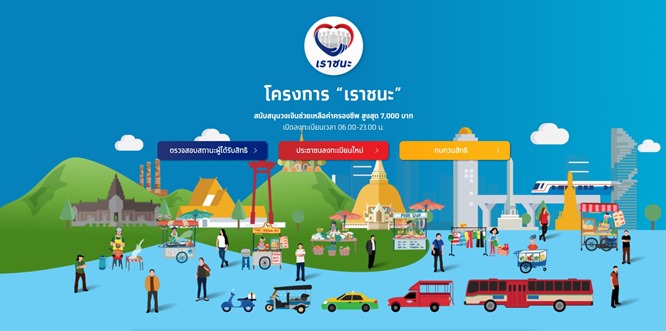 What was Thailand's GDP contraction in 2020?
The contraction of Thailand's GDP in 2020 was 6.1 percent. Not as bad as the 7.6 percent decline during the Asian financial crisis, but close.
There is no reason so far, however, to assume Thailand's 2021 GDP will be any better.
Not with the country's borders still shut to most international visitors, a vaccination schedule against Covid-19 far behind other countries in the region, and with few tourists willing to sit in mandatory two week quarantine before being allowed to travel freely.
And, while the Thai government has put together several stimulus packages in an effort to boost domestic spending, the money being given to those that even qualified was said by many to be too little too late.
The stimulus amount could also only be spent in small amounts every day via a government app, and at mainly independent vendors. Useless then to anyone who desperately needs money to pay rent, car expenses or household expenses that are more than a couple of hundred baht.
Since Covid-19 cases have begun to increase in the country, with now more than 24,500 registered cases and 87 deaths, travelers that may have bitten the bullet and traveled to Thailand have also decided against it.
When they discover up to 90% of all businesses involved with tourism have closed down in certain areas of the country (Pattaya, Phuket etc), there is no incentive to take a holiday in Thailand in 2021 either.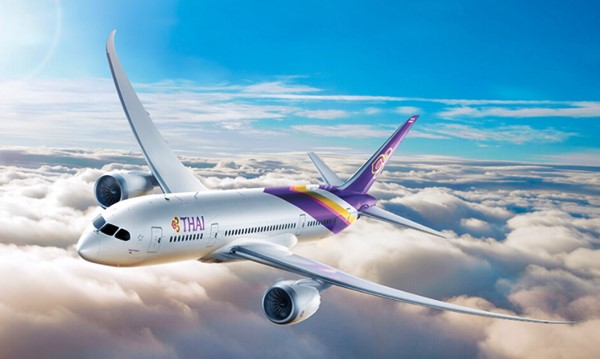 Domestic market is not spurring Thai growth
Thais within Thailand are also spending far less than in a normal year, so the domestic market is not helping Thailand's GDP improve either.
This is largely due to a huge number of Thais already being unemployed, or choosing to deliberately spend less than in previous years just in case they are also laid off soon.
This has damaged the country's tourism industry even more, and pushed airlines like Thai Airways further down the path towards bankruptcy and potential closure.
Of course, like in many countries, but at even worse levels in Thailand due to the huge disparity between the wealthy/middle class and those who are the working poor, the ones who will suffer the most due to Thailand's GDP are those poor.
In other words, things do not look good for Thailand's GDP in 2021 and possibly into 2022. Not unless the government's response to Covid-19 drastically improves. And soon.