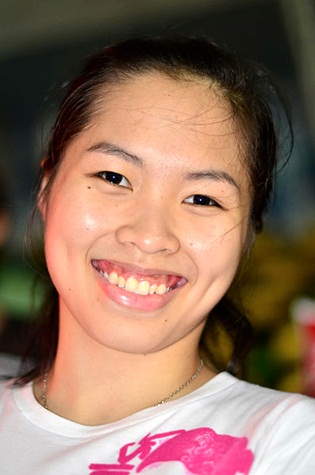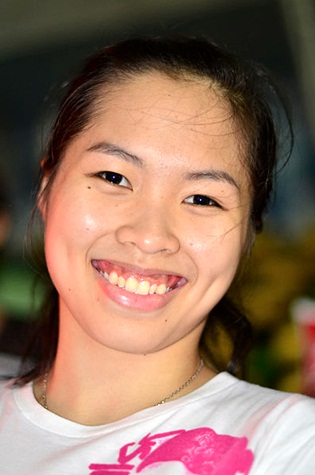 Thailand's Ratchanok Intanon in final of World Badminton Championships
Thailand's sports men and women are doing a lot better in international sports in the last few years. This week, it's Thailand's Ratchanok Intanon, who defeated India's P.V. Sindhu today to make it into the finals of the World Badminton Championships in Guangzhou, China.
You couldn't have seen a much better badminton match than what Ratchanok Intanon managed to play today either. The match took only 36 minutes before Ratchanok easily beat Sindhu, 21-10, 21-13, sending her to the finals of the World Badminton Championships tomorrow.
In the finals, Ratchanok will play against number one seeded player China's Li Xuerui but, not to worry, as Ratchanok has beaten her in the past.
Ratchanok makes Thai history with finals place at World Championships
Interestingly, Ratchanok Intanon is only 18 years old, but has already made Thai sports history by making it into the finals this weekend, as no Thai has ever managed to get further than the semis before.
Should she win tomorrow, then it will be an even bigger deal. I'm keeping my fingers crossed and really hope she does.