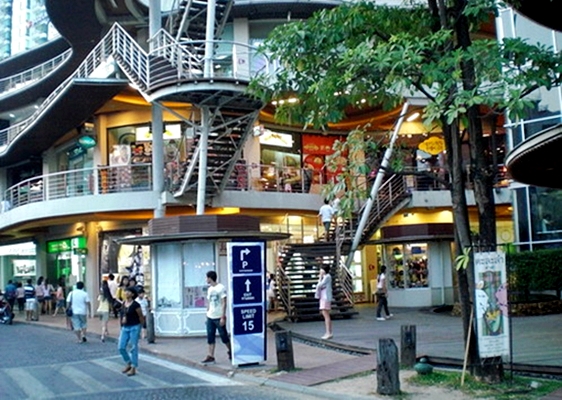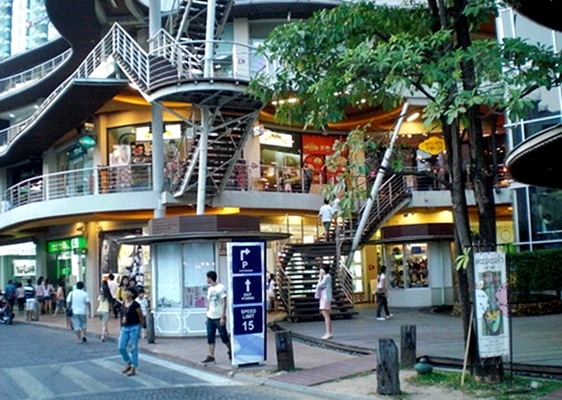 Thailand is a fascinating country, full of amazing things to do and see. But, if you want to have the best vacation possible, there are things you can do to make sure that happens. I've been living in Thailand for 13 years and have come up with a list of, what I think are the Top 10 things to do to make sure your holiday is perfect.
1.Get a tourist visa at your local Thai embassy or consulate. Until last year, it was easy to come to Thailand as a tourist and, by doing visa runs every month (going over the border into Cambodia or Laos then coming right back to Thailand again), you could stay here as long as you wanted.
The Thai government has now clamped down on too many visa runs, so it's best to get a 60-day tourist visa at a Thai embassy in your own country. This can then be extended for an additional 30 days at an Immigration office in Thailand, giving you 90 days before you have to leave the country.
2. Learn a little Thai before you get here. Thai is a language that really nobody else speaks except the Thais, and there are only 60 million of them. So if you come to Thailand and can speak some Thai, you will find your experience is even more enjoyable, as the locals love anyone who even attempts to speak their language. "Sawatdee kha" Hello and Goodbye, (or Sawatdee krap, if you're a man), "Kop Khun kha/krap" Thank you, "Tow rai kha/krap?" How much is that? – all will get you a smile and a nod and usually a cheaper price!
For those of you who are even more adventurous, sign up for a Thai language class at a local Thai temple in your country before you come, or check out Learning Thai for more in-depth Thai language lessons online for free!
3. Don't bring much cash with you. Not only is it safer to not carry around huge wads of cash (although I've never had a problem with pickpockets in Thailand), you will also find you'll get a better exchange rate if you pull money through to Thailand from your bank account with your ATM card.
All the money changers and the banks charge a fee and give you a lower exchange rate. Most banks in the US and Europe have low fees or no fees for withdrawing money via an ATM.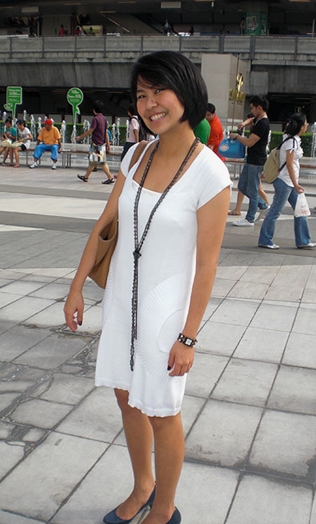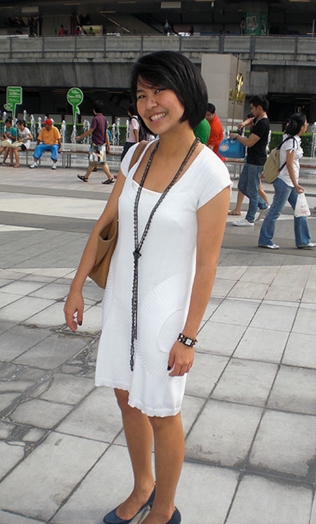 4. Bring lightweight clothing. Thailand is one of the hottest countries in the world. It is hot all year-round. Light-weight pants, long shorts, skirts, t shirts and cotton tops are preferable in this climate. Bring one dressier outfit for if you go to a more expensive restaurant or nightclub, but any other clothing you might need can be purchased here for as little as $5. The quality is great too.
5. If you're coming to Bangkok, don't stay on Khao San Road. Khao San Road is the backpacker area of Bangkok. It's full of flea-ridden guest houses and dodgy Westerners. The Thais look down on people who stay on Khao San Road and, honestly, with good reason sometimes.
Pay a few extra dollars and stay at a guest house off Sukhumvit or in northern Bangkok near the sky train. They'll be cleaner, better taken care of, and you won't have to experience the 24-hour noise of Khao San Road or the disdain of the Thais.
Better yet, pay a bit more and stay in a nice hotel. Still cheap by Western standards and with very good accommodation and customer service.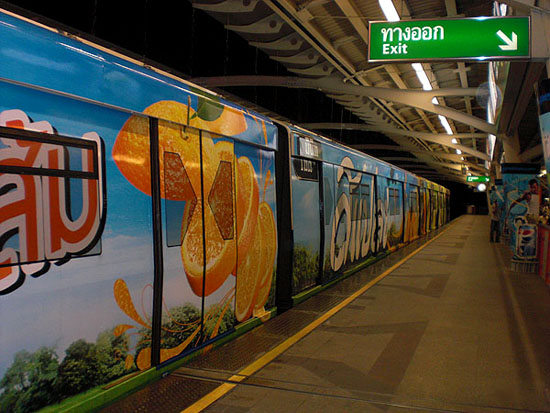 6. Take advantage of all modes of transportation in Thailand. In Bangkok, we have the sky train, the underground train, taxis, tuk-tuks, a great bus system, boats going up and down the Chao Praya river, and even motorcycle taxis. Try to experience all of them while you're here, as they're all part of Thai life. They're all also reliable and inexpensive.
My favorite is the boat system on the canals and on the Chao Praya River. You really get to experience the local culture when you're crammed on a boat with 200 other people, and you see parts of Bangkok you would never see otherwise.
7. Speak to the Thais. Thais love to talk to foreigners, yet I see many foreign tourists here who make little or no effort to speak to them. Most people will know a few words of English and, even if they don't, they will smile and try to communicate with you with sign language.
Funnily enough it's easily understandable and will really make your holiday. That's why I've never understood those people who go back home saying "We had a great holiday in Thailand", yet they barely interacted with any Thai people while they were here.
8.Eat local food at the food stalls. Some of the best food in Thailand is at the food stalls. It's cooked fresh while you watch, the variety of food is endless, and it's cheap. You will also experience the 'real Thai culture' as you sit at the side of the road and watch the traffic and people walk by.
In certain areas of Thailand, you'll also even see the elephants walking by as you eat!