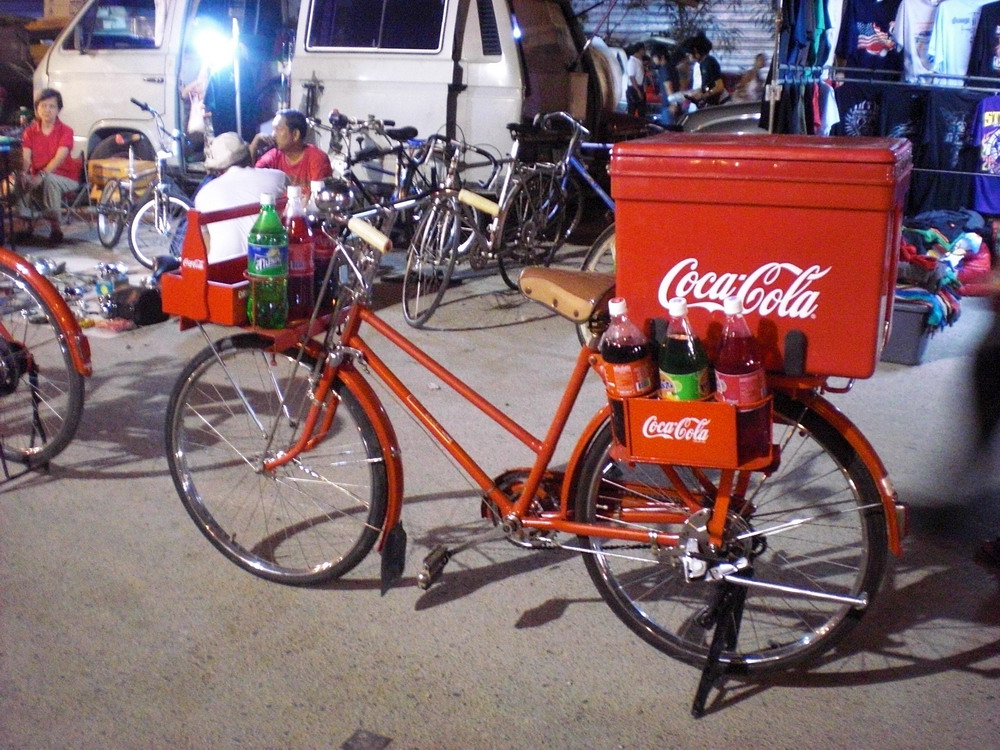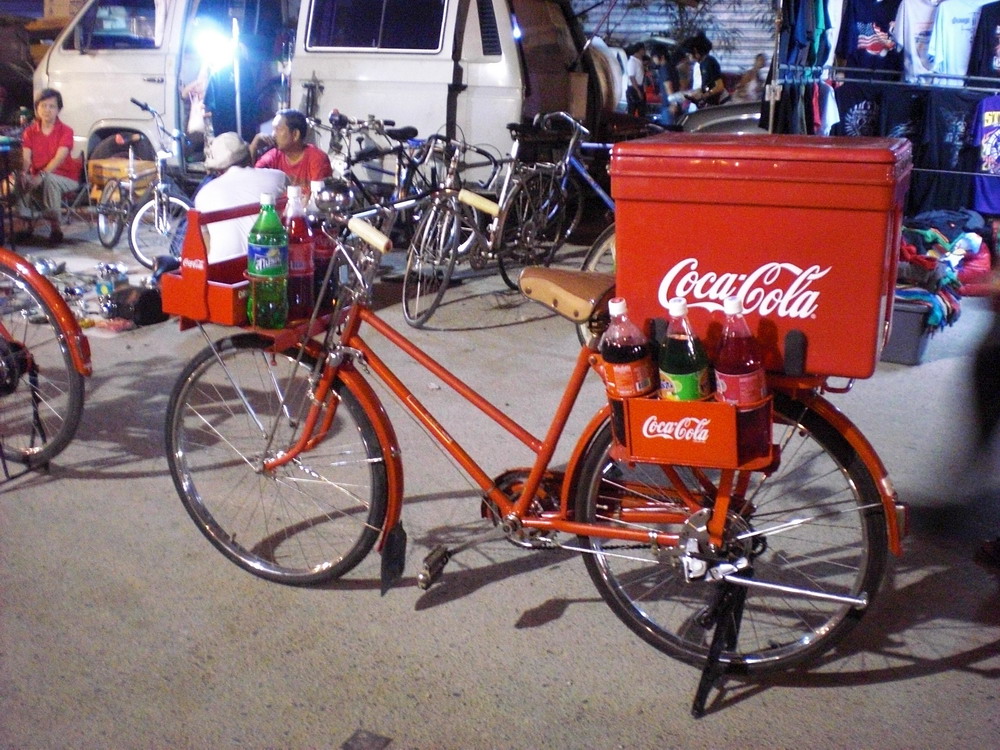 Do you love to shop? Does the heat of the day in Bangkok exhaust you and make you want to rush for the nearest air conditioned mall? If so, but you would still love to do some major shopping at one of Bangkok's famed markets, no worries. With these best Bangkok night markets in 2016, you can both avoid the heat of the day and find some of the city's best bargains.
Talad Rot Fai (Train Market)
Talad Rot Fai, otherwise known as the Train Market, is one of Bangkok's biggest and best night markets.
Located behind the Thailand Cultural Center MRT station, Talad Rot Fai sells just about everything you could ever want in a night market — antiques, vintage clothes, bags, shoes, t shirts, belts, clothing, toys, books, household items, car accessories and on and on. You name it, they sell it and at prices cheaper than many other Bangkok night markets.
Food too is plentiful, and cheap, with everything from meat on a stick to bowls of noodles, fried chicken, sausages and Pad Thai, so don't eat dinner before you get there.
You will find Talad Rot Fai on Ratchadapisek Road every Thursday through Sunday from 5pm to midnight. Just don't get it mixed up with its bigger sister, the Talad Rot Fai out on Srinakarin Road — just as fun, but much further out of town and far more difficult to get to.
Chatuchak Weekend Market
While many shoppers only know Chatuchak Weekend Market as the place to shop on Saturdays and Sundays it is, in fact, a night market too. At least on Friday nights.
That is because Chatuchak officially opens on Friday evening and, while the entire market isn't open until Saturday morning, a sizeable chunk of it is.
In fact, if you enjoy a night market with a cool vibe, tons of shopping opportunities for all kinds of products, plus lots of small and cheap restaurants serving Thai food, international food, beer and wine, then this is the place to be.
Friday nights at Chatuchak also have more of a local vibe, with few tourists around. So, if you want to enjoy a Bangkok night market just like the locals do, then this is the one to hit.
Chatuchak is located just down the street from the Mo Chit BTS sky train station. Just get off the train and follow the crowd.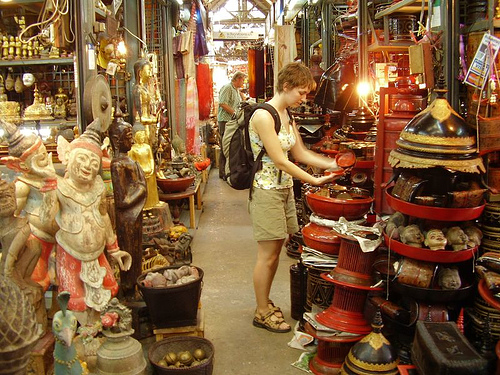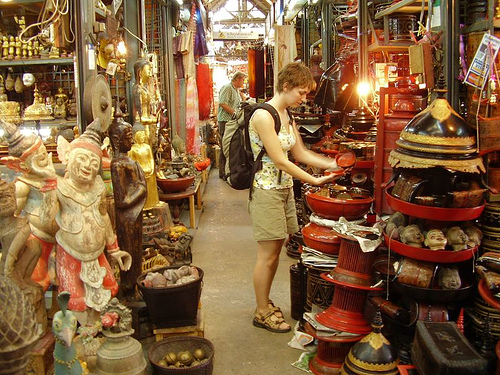 JJ Green (Jatujak Green) — Chatuchak
Another wonderful Bangkok night market in the Chatuchak area of town (near Mo Chit BTS sky train station) is JJ Green.
This is a vintage market that is located on the next block up from Chatuchak Weekend Market, so very easy to find.
Most products at JJ Green are vintage, but it is a fabulous market to walk around as you will find everything from old household products to vintage clothing, license plates to old cookie tins, retro vinyl albums to watches, furniture, old bikes and books.
Everything you buy at JJ Green is unique meaning, if you see it and like it, buy it as it won't be there if you return an hour later and certainly not there the next week.
JJ Green is much more 'hip' than many other markets in Bangkok as well, so expect to see live street musicians, cool and funky bars, Volkswagon vans kitted out as coffee bars and lots of hipster types lounging around. It's still fun though.
You will find JJ Green at 1 Kamphaeng Phet 3, Chatuchak. It is open from Thursday night through to Sunday night from around 6pm to some time after midnight.