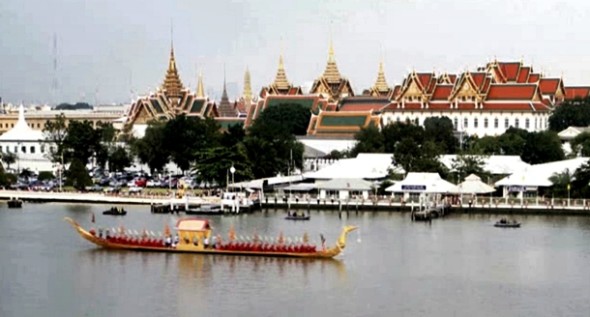 What are the top 5 Thailand tourist destinations?
The most fascinating place you will ever visit, Thailand has it all. From massive and enervating Bangkok to quieter more relaxed cities, Chiang Mai and Chiang Rai. Packed beach resorts like Pattaya attract many, while quieter places like Kata Beach on Phuket island are more others' cup of mango juice.
From hiking in steamy jungles or up high mountain peaks, to shopping at world-class Bangkok shopping malls, there is something for everyone in Thailand.
What are the top five Thailand tourist destinations, though? Read on to find out.
Bangkok has many world-class restaurants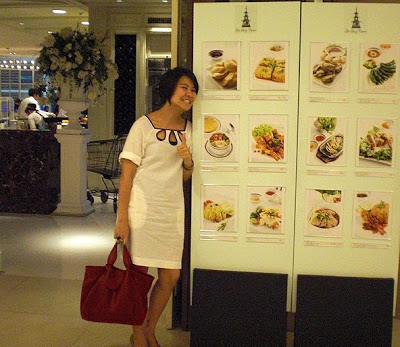 Bangkok is a city like no other. First-time visitors to Bangkok are amazed by the enormous shopping malls, sky train and underground systems covering much of the city and world-class restaurants and museums. Particularly when they are mixed with tens of thousands of street stalls, gorgeous jewel-encrusted temples and tuk-tuks zooming around the city's streets. 
This mix of thoroughly modern and traditional Thai however is what makes Bangkok so memorable.
Chiang Mai
Thailand's second most-visited city is Chiang Mai, a top five Thailand tourist destination, and a wonderful place to stay if you crave a more relaxed city. Located in northern Thailand, an hour's flight from Bangkok, Chiang Mai is surrounded by rice fields, mountains and jungle. The city itself is full of coffee shops, restaurants, street markets, bookshops, handicraft shops, Thai craft factories you can visit, and so much more.
More than 2 million people visit Chiang Mai every year, but don't let that put you off. The city still has a mellow, laid-back attitude that is hard to shake.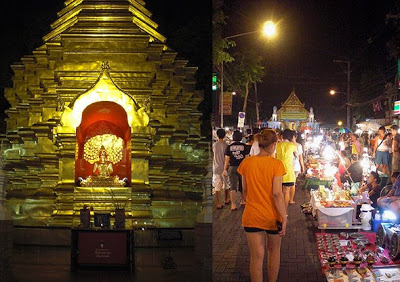 Chiang Rai
Chiang Rai is Thailand's most northern city and a popular place for those who want to experience the 'real Thailand'. 
Only a half hour drive from the border of Myanmar (Burma) and Laos and the Golden Triangle area, Chiang Rai is a great destination for visitors who like trekking, antiquities and learning about Thailand's hill tribes. The town also has some excellent restaurants and cafes, and beautiful temples and museums. Don't miss the night market either, as it is one of the best places in Thailand to find hill tribe handicrafts.
You could easily spend a week in Chiang Rai with all there is to see, and still want to come back to be able to see more.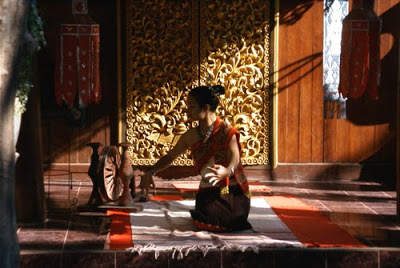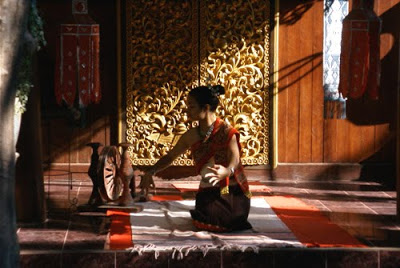 Phuket
Phuket Island Thailand's largest island, is the most popular tourist destination in Thailand for beach lovers. 
With its white powdery beaches, clear blue ocean, world-class diving, fishing and water sports, Phuket is a fabulous place for an outdoor vacation. Add onto that jungle trekking, elephant riding and mountain climbing, and every outdoor enthusiast will love Phuket.  Don't just think Phuket is all about the outdoors, however, as the island has several world-class evening shows, superb restaurants and cafes, and lots of independent coffee shops.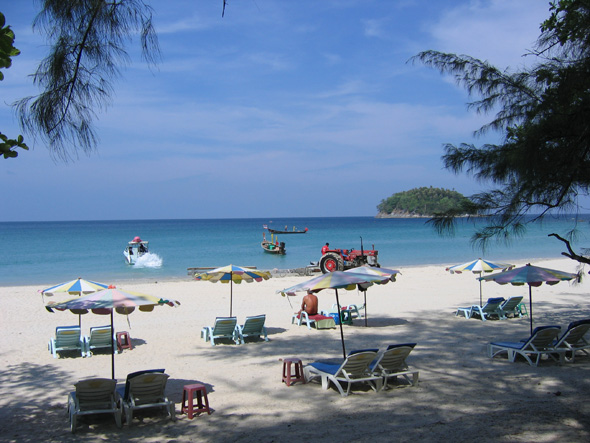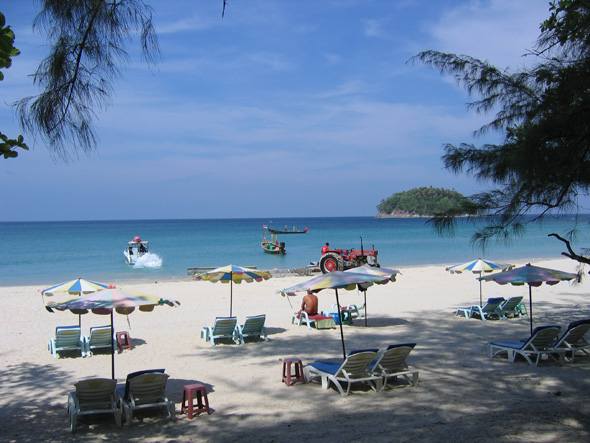 Koh Samui
Thailand's 'other' popular island destination is Koh Samui, Thailand's third largest island, Koh Samui offers secluded beaches, coral reefs, jungle waterfalls and clear blue ocean water. 
Diving off Koh Samui is popular and don't miss the island's many fresh seafood restaurants, beach side cafes, cool bars where you can drink a beer or a cocktail and just hang, and fun yet relaxed nightlife.