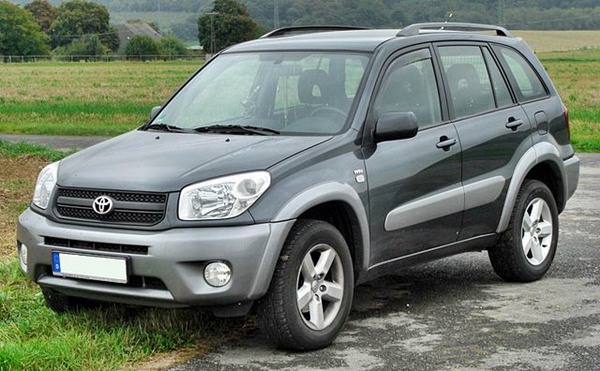 Toyota Motor Thailand has announced they will be making 800 workers redundant from their three automotive assembly plants in the country, as the economy worsens.
Instead of Toyota choosing the 800 workers they will make redundant, however, they are initially asking for workers to sign up for a voluntary redundancy program. The company is offering redundancy pay, a bonus and an extra 30-day wage in return. The program will start on July 13th.
This round of redundancies at Toyota Motor Thailand is not as bad as it may first initially sound, however, as the company has also stated they plan to rehire all 800 workers within a year of them being made redundant. They will also be put back in the same positions they were made redundant from.
Toyota blames a slowing world economy that is affecting Thai exports, the depressed Thai automobile industry that has suffered since the first-time car buyer scheme did not turn out as well as had been hoped and, of course, the UK's plan to leave the EU, or Brexit.
Any Toyota Motors worker who would like to sign up for voluntary redundancy has until July 9th to do so.