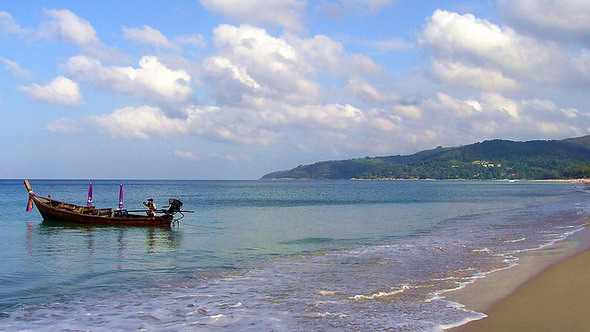 Yesterday, the Thai government approved the reopening of Phuket to vaccinated tourists in July, 2021.
As is usual with the current Thai government, however, the opening regulations are so restrictive few tourists are likely to book a holiday in Phuket until all travel restrictions have been lifted.
What are the regulations to travel to Phuket in July, 2021 under what is being called the "Phuket Tourism Sandbox" program?
Pretty much what you might expect in a country that has been locked down to the rest of the world for almost 15 months, due to Covid-19.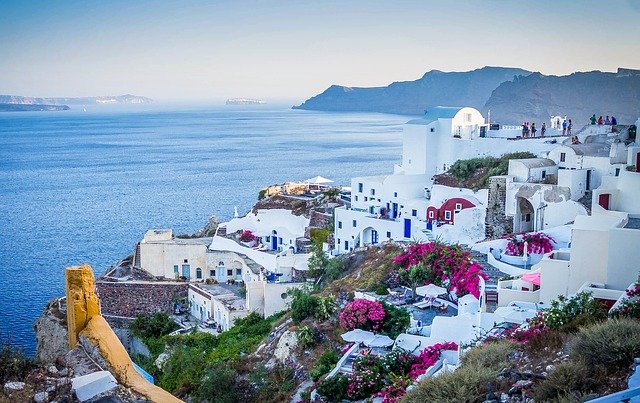 Regulations to travel to Phuket in July, 2021
Any tourist traveling to Phuket in July, 2021 must have been fully vaccinated against Covid-19 for more than 14 days and less than one year. An internationally recognized vaccination certificate must be presented before boarding a plane and again on arrival in Phuket.
Every tourist must come from a 'low-risk' country. As most countries are still considered 'high-risk' by Thai authorities, this limits arrivals to just a handful of countries.
Upon arrival in Phuket, all international tourists will be required to remain on the island for 14 days before they are allowed to travel elsewhere in Thailand.
Tourists can only stay in approved hotels with Safety & Health Administration Plus hygiene standards certification. This will eliminate many of the hotels tourists usually stay at, as well as increase the cost of accommodation for many.
All international tourists must download a contact tracing app to their phone, which will be monitored by Thai authorities during their entire stay.
Each tourist must report to health authorities regularly during their 14 day stay. Their temperatures will be taken often to ensure they are still Covid-free.
All tourists must wear masks in indoor public places and in all outdoor places, including beaches.
Tourists will be tested for Covid-19 at least three times during their 14 day stay.
All social distancing, hand-washing and other Covid-19 related regulations must be abided by at all times.
While these restrictive regulations for a holiday in Phuket in July, 2021 may be acceptable to some, it is unlikely they will be acceptable to most.
Particularly when much of Europe is now opening up, as well as other countries around the world, with nothing more mandated than a Covid-19 vaccination or a negative Covid test taken up  to 72 hours before travel.
Meanwhile, with few businesses, stores and restaurants now open on Phuket due to the country being shut off to international visitors for almost 15 months causing the now devastated Thai economy, the question is also being asked what will tourists be able to do when they get there?
Tourism and Sports Minister Phiphat Ratchakitprakarn says a small group of Israeli tourists is expected on July 7th, and another small group of Americans on July 9th.
Whether many others will also travel to Phuket in July, 2021, however, is still to be seen.