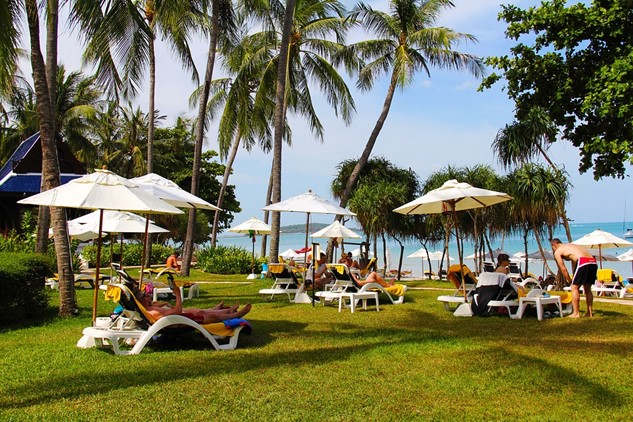 With the outlook for the success of the Phuket Sandbox already appearing dismal even before the program kicks off on July 1st, Ministry of Foreign Affairs spokesperson, Nopakun Natapanu briefed the press on the 'Samui Plus' plan in Thailand today.
Another government scheme being put in place in an attempt to persuade foreign tourists to return to the South East Asian country.
What is the Samui Plus plan, who is eligible to travel to Thailand through it, and when does the travel plan start?
What is the Samui Plus plan?
The Samui Plus travel plan is the second scheme being implemented by the Thai government to allow foreign tourists to holiday in Thailand.
Like the Phuket Sandbox, the only tourists who will be eligible to travel to Thailand through it must come from what the Thai government deems 'low-risk countries' when it comes to Covid-19. They must also be fully vaccinated against the virus.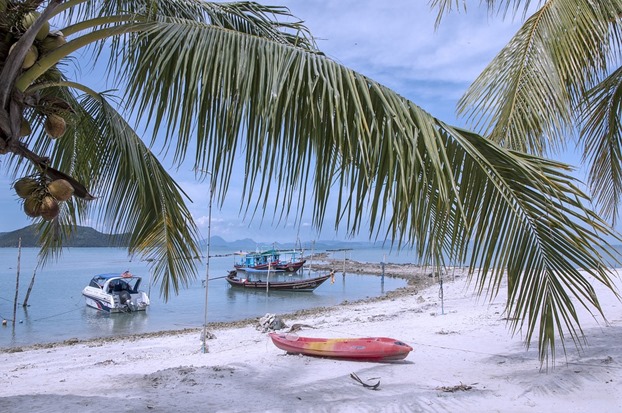 The vaccination they have received must be one that has been approved by the WHO or by the Thai government. Each tourist must present a certificate of vaccination, and must obtain a Certificate of Entry (COE) before they travel. A certificate can be applied for via entrythailand.go.th.
Unvaccinated children between 6 years old and 18 years old can travel to Koh Samui if accompanied by an adult, but a Rapid Antigen Test is required on arrival.
There are also requirements each tourist must follow both upon arrival into Thailand and during their vacation, including being in possession of a health insurance policy that covers each person for at least $100,000 in treatment for Covid-19.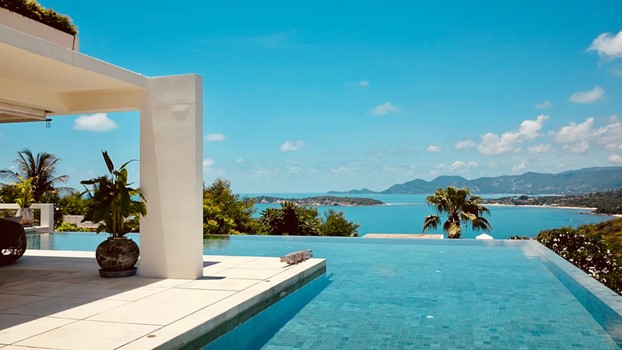 How does the Samui Plus plan differ from the Phuket Sandbox?
While both programs are for foreign tourists wishing to travel to Thailand, the Samui Plus scheme is different than the Phuket Sandbox.
Under the Thai government's Samui Plus plan, tourists arriving on Koh Samui will not be allowed to leave their hotel/resort for the first three days of their vacation. They can leave their rooms and visit various areas in their resort.
On Day 4, tourists will be allowed to visit specific locations on the island, but it is likely this will only happen on approved trips headed by a local tour guide.
On Day 8, tourists will be allowed to visit two other Thai islands — Koh Pha Ngan and Koh Tao.
Once their first 14 day vacation has ended, tourists will be able to leave Koh Samui and travel to other destinations in Thailand, as long as they still test negative for Covid-19.
Like the Phuket Sandbox plan, all bars on Koh Samui will be closed, although alcohol may be allowed to be served in restaurants.
With few tourists currently seeming to be particularly interested in the Phuket Sandbox due to its strict requirements and restrictions, only time will tell if the Samui Plus plan will fare any better.
When does the Samui Plus plan start?
One major difference between the Phuket Sandbox and the scheme allowing tourists to travel to Koh Samui is the plan's start date.
Unlike the Phuket Sandbox, which kicks off on July 1st, the Samui Plus plan is projected to begin on July 15th, although this may change depending on what happens with the Phuket program and how fast Covid-19 is spreading in Thailand.