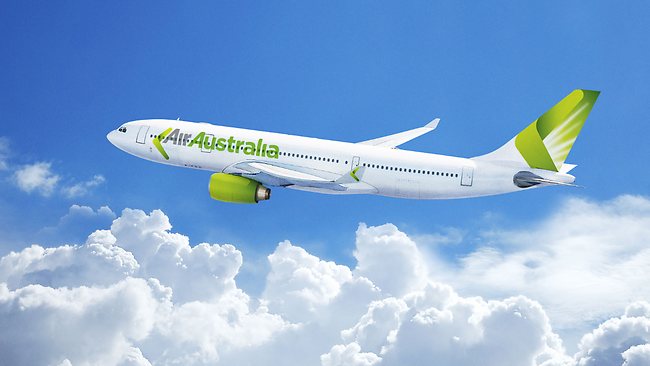 It's not good news for the hundreds of Air Australia passengers who were enjoying a holiday in Phuket, Thailand. The budget airline, Air Australia, went bankrupt yesterday, putting themselves into voluntary administration, stranding hundreds of passengers in Phuket with no way of getting home, unless they buy tickets on other airlines.
Air Australia says it will refund money to those who bought tickets with their credit cards. But, as the company can't even afford to buy gas to put in their planes (that's why many in Phuket are stuck), who knows how long it will take them to refund ticket prices, if at all?
According to Air Australia, there are more than 4,000 passengers currently stranded in various parts of the world, including Phuket, Thailand. Hundreds spent last night sleeping at the Phuket airport as Air Australia staff abandoned them to their own devices once they found out Air Australia had gone bankrupt. Others managed to get out on extremely expensive last-minute flights to Singapore.
Australian airline Qantas and Jetstar, its budget subsidiary, have already said they're looking into adding more planes to the routes where Air Australia passengers are stuck, and charging them the same price they paid on Air Australia — just to help them get home.
Meanwhile, rumor now has it Air Australia could very likely be up for sale.