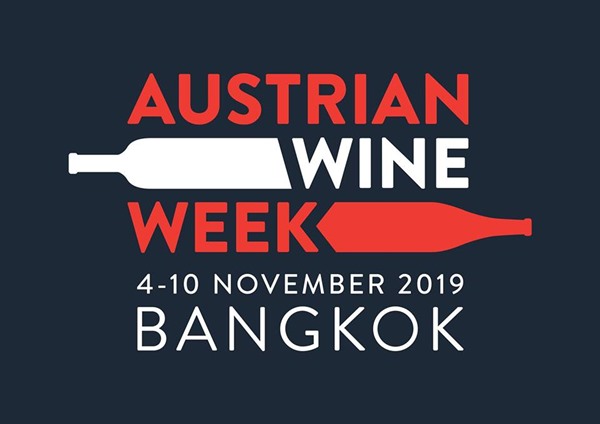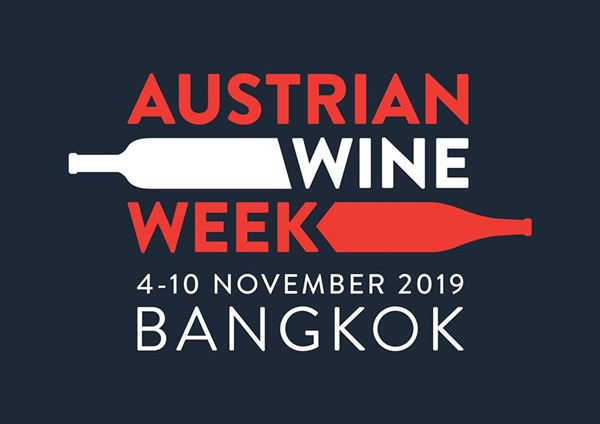 Back for its second year, Austrian Wine Week, 2019 will be kicking off in Bangkok, Thailand again next month.
It takes place in the city from November 4th to November 10th, and will be going on in more than 20 Bangkok restaurants.
Price-wise these superb wines are quite reasonable too, with wine being available by the glass or the bottle.
Venues taking part in Austrian Wine Week in Bangkok include:
100 Mahaseth, About Eatery, Appia, Cocotte, Fireplace Grill at Inter Continental Hotel, Front Room at the Waldorf Astoria, Funky Lam, Harvest, Kang Kao, Le Du, Nahm, Osha, Pesca, Quince-Eatery & Bar, Riedel Wine Bar, Siwilai City Club, and Soulfood Mahanakorn.
Each of them will be pouring at least five wines, so you will have a nice collection to choose from.
If you have been to Austria, you will know Wiener Schnitzel is pretty much the country's national dish, and that will also be available in Bangkok during Wine Week.
You will find that delicious dish at Crystal Box in Gaysorn Village during their 'Rock Me Amadeus' party. It takes place on November 7th from 6:30pm.
Participating Austrian wine estates include:
Karl Fritsch, Johannes Trapl, Christoph Hoch, Johannes Zillinger, Weingut Rabl, Tegernseerhof, Weingut Knoll, Berhard Ott, Michael Gindl, Weingut Gruber, Claus Preisinger, Weingut Tinhof, and Wachter Wiesler.
If you are in Chiang Mai during Austrian Wine Week in Thailand, you will also find several restaurants participating in it in that fair city.
For more information on both Bangkok and Chiang Mai, check out Wine Garage's Facebook page.