The famous Canadian coffee shop, Tim Hortons, is coming to Bangkok with its first location opening at Samyan Mitrtown on January 18th.
News that will have made some fans of the restaurant chain's famous doughnuts beside themselves with joy.
Along with doughnuts, the coffee shop/fast food restaurant will also serve an extended menu of sandwiches and wraps.
As this is Bangkok and not Toronto, however, what is available on the Tim Hortons menu here will be different than what you can expect at a location in Canada or the United States.
You can expect to be able to buy the breakfast bagel sandwiches they are famous for, along with things like a barbecue pulled pork wrap, and various sandwiches with fillings that are distinctly Thai.
Hopefully, for those of us that do not eat meat, they will also offer the Beyond Meat sausage sandwiches you can buy at most Tim Hortons in the U.S. and Canada.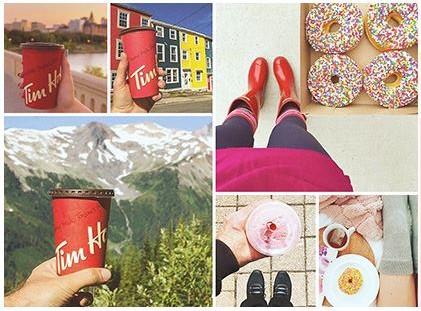 If the Bangkok branch is anything like the relatively new Tim Hortons locations in China as well, along with food specifically for local taste, you will also be able to find a few Canadian-style offerings like maple drinks.
Here in Bangkok, though, I predict it will be Tom Hortons doughnuts and tasty bagels most will be interested in eating.
Doughnuts will be an affordable 35 baht each, with boxes of their iconic doughnut holes — Timbits — available in various sizes.
Sandwiches and wraps will also be inexpensive.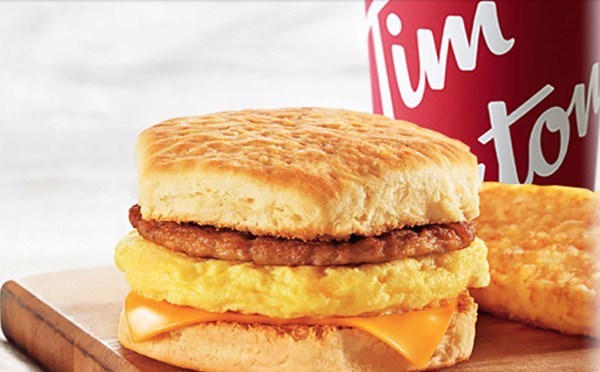 As Tim Hortons expands into Asia in a big way, with a few locations out of 1,500 planned already open in China, and around a dozen in the Philippines, we can probably expect a few more Bangkok Tim Hortons to be already in the pipeline as well.
Meanwhile, the first Bangkok Tim Hortons is located in a recently opened shopping mall. It will be interesting to see where they open next.
If you have been  jonesing for a Tim Hortons doughnut or breakfast bagel sandwich, head down there on Saturday, January 18th to check them out.
But, be warned, if it is anything like the usual North American chain restaurant location openings here in Bangkok, there will be an enormous line.
Keep up-to-date on Tim Hortons in Bangkok news on their Twitter page.