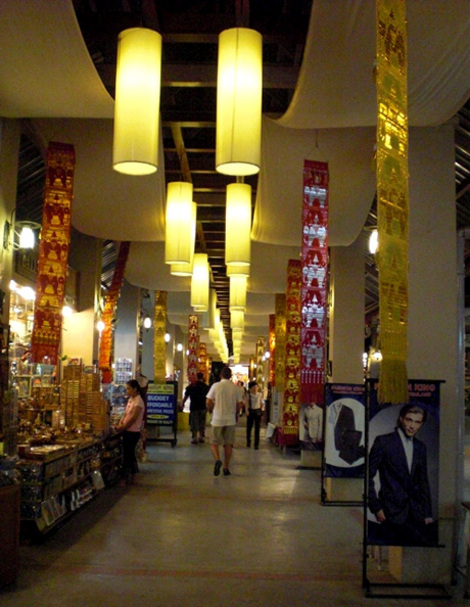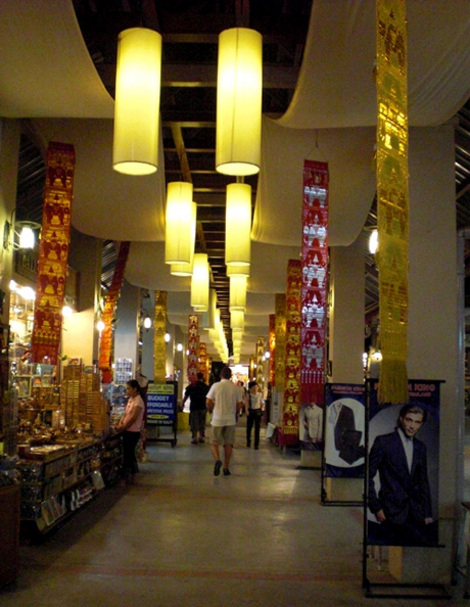 What is the Average Teaching Salary in Chiang Mai, Thailand?
A huge number of westerners that move to Thailand to teach want to teach at a school or university in Chiang Mai. That's because Chiang Mai is quieter and more beautiful than Bangkok, the air is cleaner, it's close to mountains, rice fields and national parks yet there is still so much to see and do in the city.
That being said, many western teachers arrive in ChIang Mai looking for teaching jobs only to find jobs are few and far between and salaries are low. If you're someone who would like to teach in this area of Thailand, you need to know what the average teaching salary is in ChIang Mai and if you can live on it.
When I moved to Thailand to teach English 10 years ago, I initially looked at schools in Chiang Mai as that's where I wanted to live. After realizing quickly jobs were difficult to get and salaries were low, I stayed in Bangkok instead. Ten years on, and average teaching salaries in Chiang Mai have not increased one baht in all that time, yet the cost of living has increased more than 15 percent.
Average teaching salaries in Chiang Mai for western English teachers – When I was looking at teaching positions in Chiang Mai 10 years ago and, again today when I see advertisements on local teaching job boards, salaries were and still are low.
An average teaching salary in Chiang Mai at a government school, university or language school is usually between 20,000 to 30,000 baht, which is approximately $645 to $967 a month. Considering my first teaching job in Bangkok more than 10 years ago paid 50,000 baht ($1,614) plus a housing allowance, I couldn't rationalize taking a low-paying teaching job in Chiang Mai no matter how much I loved the city.
Even in Bangkok, where the average teaching salary is 35,000 to 45,000 baht, you can see quite easily how much more money you can make in the capital city. And, no, regardless what many teachers in Chiang Mai seem to think the cost of living in Chiang Mai is not that much cheaper.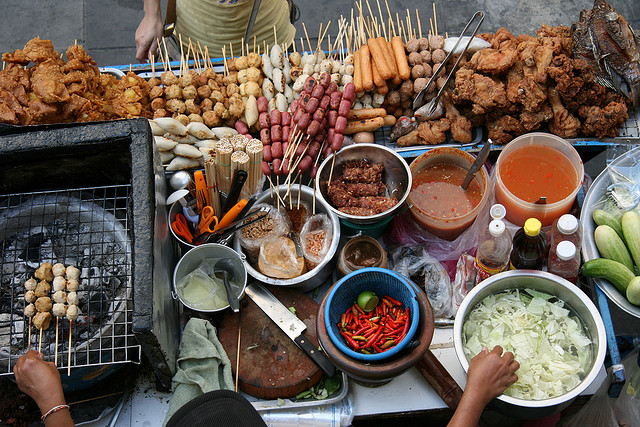 Basic Living Costs in Chiang Mai – A one-bedroom apartment in Chiang Mai will cost around 9,000 baht a month in a reasonably good location. The same goes for a townhouse or a house on the outskirts of town. That's what I pay for my large one-bedroom apartment in Bangkok so, as you can see, housing-wise your costs in Chiang Mai will be about the same.
Groceries and eating out at Thai food stalls or at food courts (ie: cheap places) will be a minimum of another 5,000 baht a month and transportation, whether you take songtaews (open-sided taxi trucks) or rent a moped, is a minimum of another 1,000 to 2,500 baht.
If you earn the basic salary of 20,000 baht a month, you have already spent 15,000 to 16,500 baht on just your rent, food and transportation. You also have utilities to pay, miscellaneous health, beauty and cleaning supplies, and any medical costs you may incur.
On top of that, you will likely have to do a visa run out of Thailand every three months, as few schools in Chiang Mai offer work permits so you will be living on a tourist visa. That will add another 2,200 baht onto your living expenses every three months, as well as another 10,000 baht at the end of every nine months when you must leave Thailand and go to a neighboring country for a few days to apply for another tourist visa.
As you can see, on a 20,000 baht Chiang Mai teaching salary, with just basic living expenses your salary has already gone, and you don't even have any money left for entertainment.
To find out more about average living costs in Chiang Mai, this will also help.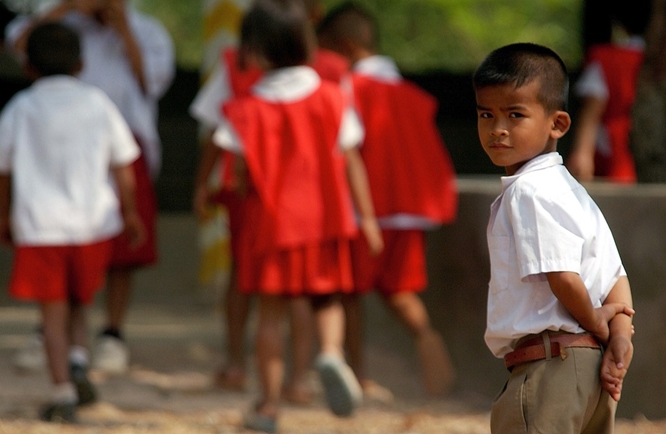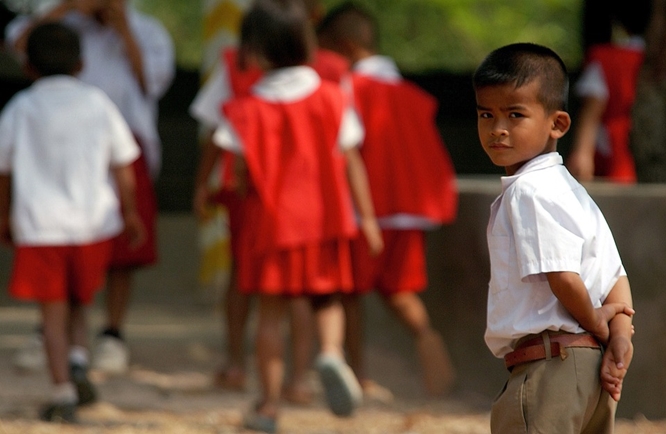 Who can afford to teach in Chiang Mai? –
If you are a backpacker or low budget traveler and just want to teach for a few months to make some extra cash to allow you to travel further, you may be happy living in a tiny studio apartment. That would cut your living expenses by approximately 5,000 baht a month. Most people trying to set up a life for themselves in Chiang Mai, however, wouldn't want to live in anything less than a one-bedroom apartment, which is why I've given average costs for one of those.
If you have enough money saved to add a minimum of 10,000 baht a month ($323) to your teaching salary, you can live relatively comfortably in Chiang Mai. It's not, however, a salary you would want to live on for more than a year or two, not if you need to save money to buy a home or a car, get married or start a family, or to put money aside for retirement.
If you are willing to work two teaching jobs, which many teachers in Chiang Mai do, you may be able to make an extra 10,000 baht a month working several evenings a week or on weekends. In that instance, you could have a comfortable standard of living, although you may burn out quite quickly.
Finally, if you're retired and simply want to make a little extra money every month to add to your pension, then Chiang Mai can be the perfect place to do so. It's a beautiful place to live, people are usually very friendly and it's cleaner than Bangkok.
Of course, if you want to teach in Chiang Mai and think you can live on a low salary, I'm not going to be the one to stop you. I have had several friends who have done it although, to be honest, the only one who lasted longer than a year was one man who had retired to Chiang Mai and had a sizeable American pension every month, so an extra 23,000 teaching salary for him was gravy on top.