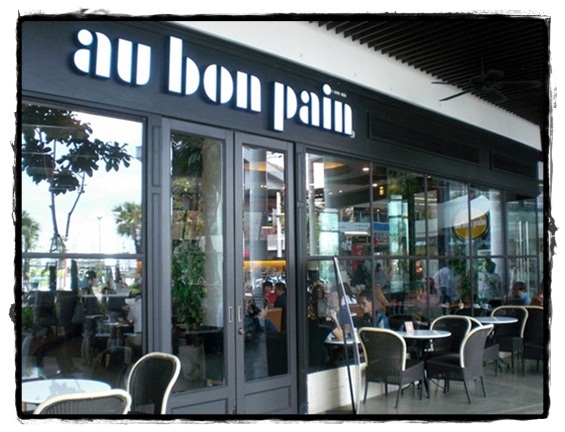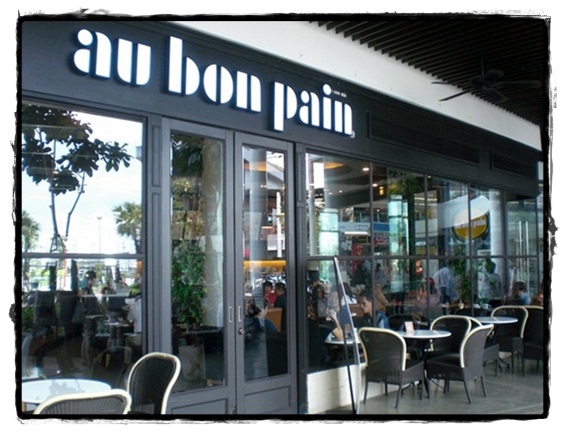 Best Restaurants at Mega Bangna mall in Bangkok, Thailand
Mega Bangna is one of Bangkok, Thailand's newest shopping malls. Open just over a year, it's become a mecca for those Thais who don't live near to downtown Bangkok or, of course, for those who like the Swedish furniture company IKEA, as it's one of the anchor stores here. But, Mega Bangna isn't just about shopping.
In fact, with some of the best restaurants at Mega Bangna serving exceptional food, there's really no need to go downtown at all — if you don't want to.
With so many excellent restaurants at Mega Bagna, however, how do you know which ones to eat at? That's easy. Try these.
Au Bon Pain – One of my favorite casual restaurants in Bangkok has always been Au Bon Pain. They serve delicious American-style sandwiches, wraps, bagels and salads and, of course, cookies, cakes and desserts. If you're looking for a quick place to grab a bite at Mega Bangna, you can't beat Au Bon Pain. They're inexpensive as well.
You'll find Au Bon Pain on the first floor of Mega Bangna, and with a choice of comfy indoor seating or lovely outdoor seating on a pation, there's always plenty of places to relax.
Bangkok Burger Company – I'm a huge fan of Bangkok Burger Company if I'm ever in the mood for a gourmet burger, as they really do serve the best burgers in Bangkok. That's why it's nice that one of the best restaurants at Mega Bangna is Bangkok Burger Company, as that means anytime I'm jonesing for a pork burger, chicken tenders or fried calamari, I know exactly where to go. Prices too are cheap, particularly for the huge portions you get.
You'll find Bangkok Burger Company at Mega Bangna just a couple of doors down from Au Bon Pain. They also have indoor and outdoor seating.
CoCoICHIBANYA – I love curries but I particularly love the taste of Japanese curries, as they're slightly spicy but mild compared to the Thai style I normally eat. CoCoICHIBANYA, of course, is the place in Bangkok to get a good Japanese curry as, not only are their curries delicious, but their prices are ridiculously cheap as well. Sets, which include a curry with rice, a couple of side dishes and a small salad, start at around 200 baht — a great deal for tasty food in a nice atmosphere.
CoCoICHIBANYA is on the second floor of the mall, outside on the balcony just a few doors away from Bangkok Burger and up the stairs.