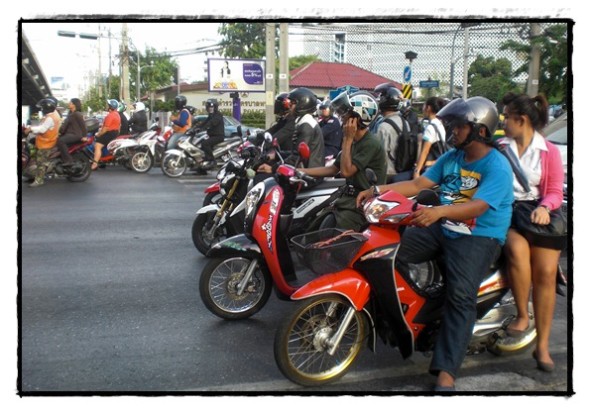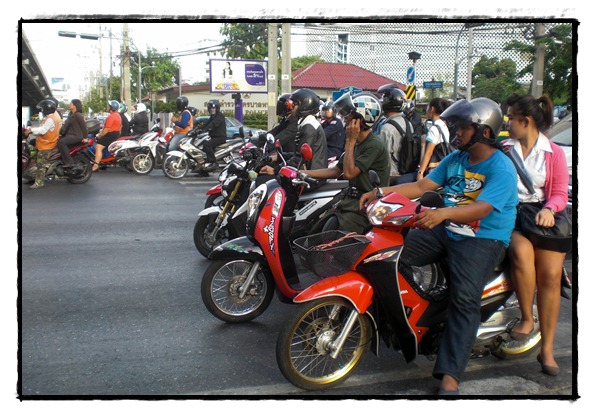 Police in Nakhon Ratchasima say a 43-year-old British motorcyclist was killed late last night at an intersection in the Muang district.
The accident took place on the Ratchasima-Chok Chai Road at the Phon Lan gate intersection just before midnight.
Police and rescue services were called but, when they arrived at the accident scene, they were unable to find a pulse.
Resuscitation efforts were made, but rescue workers were unable to revive the British motorcyclist and he was subsequently pronounced dead at the scene.
Identification he was carrying gave his name and age, but these are being withheld pending notification of next-of-kin.
Police suspect the British man was hit by a truck, which then quickly left the scene of the accident. Local traffic cameras are now being examined for clues as to the driver's identity and the circumstances of the crash.
Sadly, the man is not the first British national to be killed while driving a motorbike on Thailand's roads, nor will he probably be the last.
A 70-year-old British expat was killed in July while driving a motorbike in northeastern Thailand, and his Thai monk passenger injured, when a woman driving a pick-up truck hit them from behind.
There are other news reports of international visitors and residents of Thailand being killed in traffic accidents every month, although these are currently much lower due to Thailand's borders being closed to international tourists.
According to one global survey in 2017, Thailand ranked as the #1 country with the highest death rate in road accidents. This is often due to excessive speed and a higher number of people driving while drunk than in many other countries.