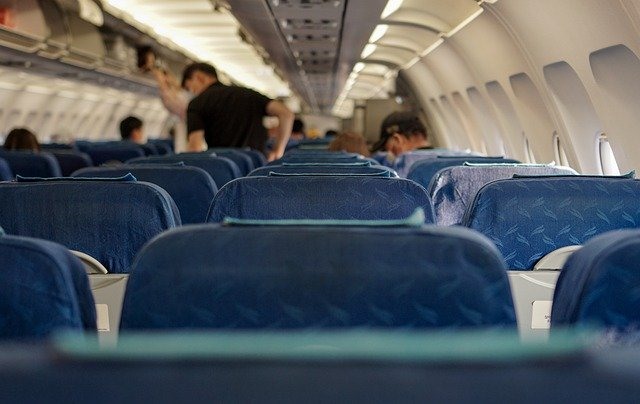 With rumors continuing to fly around the Internet that it is now possible to book a flight to Thailand, some people hoping to take vacations in the south east Asian country are buying tickets on commercial airlines.
Flights are being bought for October, November and December, 2020 departures, with some commercial airlines accepting bookings for arrivals in Bangkok, Chiang Mai and even Phuket.
Sadly, the people buying airline tickets to Thailand are also not checking the current regulations for entry into the country during the continuing COVID-19 panic. Regulations that likely do not include their being admitted no matter what airline they booked flights on.
Some airlines are also allowing people to book and pay for tickets departing for Thailand between now until the end of 2020, even while they know there is little or no chance those flights will depart or that the people buying tickets will be allowed to board them even if they do.
In other words, if your question is "Can you book a flight to Thailand in October, November or December, 2020?", the answer to that question is "Yes, you probably can".
The question you should be asking, however, is this one. "Is it possible for a foreign tourist to book a flight to Thailand, board a plane and arrive in the country and be allowed entry?"
The answer to that question is "No. Absolutely not".
And that is the case for most people no matter what any airline tries to tell you.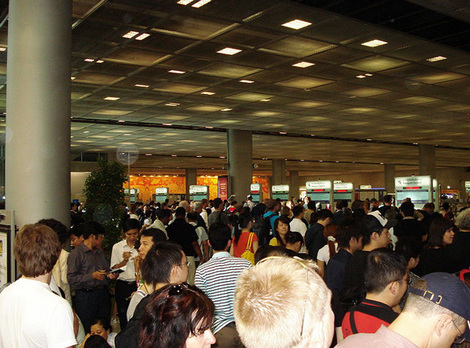 Who is allowed entry into Thailand in October, November and December, 2020?
The current information about those who are allowed entry into Thailand covers specific groups of individuals.
Foreign tourists are not currently on that list and, unless the Thai government's long stay visa plan goes into effect before the end of the year, tourists are likely to remain off it for quite a few months more.
Even if that plan does go into effect it will be expensive to take advantage of it and, with fewer than 1,200 people a month likely to be issued visas, few foreign tourists will be accepted through it anyway.
The groups of people that are currently allowed entry into Thailand is listed in this article.
Unless you fall under one of those categories, and few people do, even if you buy a ticket and the flight does depart, you still will not be allowed to board it.
Which airlines are flying to Thailand in October, November and December, 2020?
The Thai government has one of the strictest policies in the world when it comes to admitting people who are not Thai nationals. With the country's borders having been shut since late March, few non-Thais have been allowed to enter since then.
Up until a few weeks ago, authorities even made it difficult for Thais to fly back home.
These policies also extend to commercial airlines, with few being allowed into Thailand and those that are usually just dropping off repatriating Thais or picking up foreigners who want to travel back to their home country.
The airlines allowed to enter Thailand at the moment then are these:
State or military aircraft
Emergency landing flights
Technical landing flights without disembarkation
Humanitarian aid, medical and relief flights
Repatriation flights
Cargo flights
No other in-coming flights are allowed.
That means if Delta, American, British Airways, Austrian Airlines, Etihad, Lufthansa, or any other airline tells you it is possible to take a commercial flight to Thailand so you can take a vacation, they are lying to you.
Bangkok to lose 14.5 million tourists by 2020 end as world's worst affected city — but are those numbers correct?
Sure, you can probably easily book one, but your chances of being able to travel to Thailand as a non-Thai or as a foreigner without a residency visa on it are slim to none.
This may change within the next couple of months but, with the Thai government saying repeatedly they do not envisage allowing large numbers of foreign tourists or other foreign visitors into the country before at least early 2021, that possibility sadly does not look too likely.
The same also goes for those who booked plane tickets to Thailand for October, November or December, 2020 long ago, your flights will more than likely end up being cancelled.