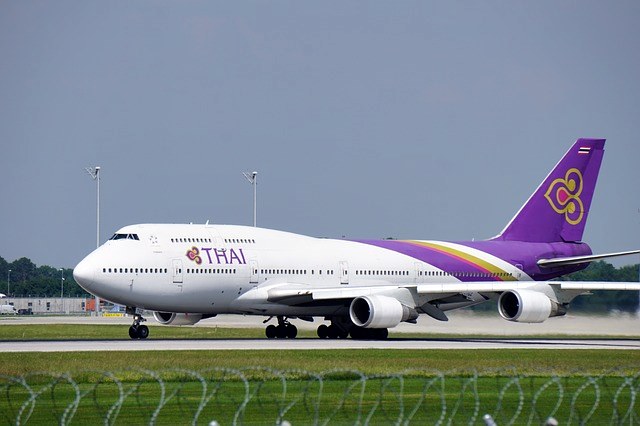 Lately, I have been spending some time lately looking at the numbers when it comes to a variety of things related to Thailand. What is Thailand's GDP compared to the rest of Asia? How many people are there in Bangkok per square kilometre?
Things probably nobody but a numbers nerd like me would be interested in.
Yesterday's research for another number-related thing in Thailand, however, surprised me no end.
That was when I looked at how many commercial airports there are in Thailand and where they are located.
A number I thought would probably be a little lower than it turns out to be.
So, how many commercial airports are there in Thailand if you want to know like I did? And where are they located?
All over the country or just in the more densely populated parts?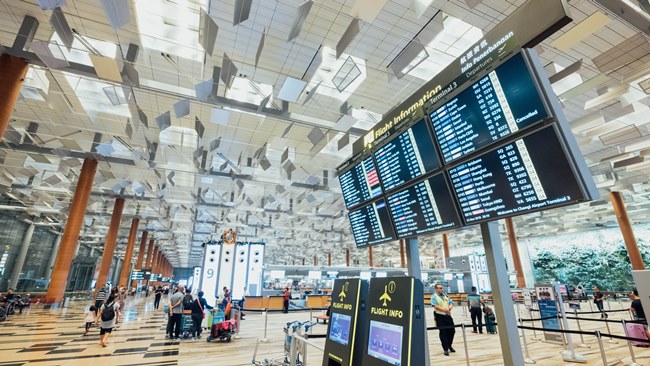 How many commercial airports are there in Thailand?
According to the Thailand Board of Investment, there are 38 commercial airports in Thailand.
Six of the country's international airports are managed by Airports of Thailand PLC (AOT). These are Bangkok, Samutprakarn, Chiang Mai, Chiang Rai, Phuket and Hat Yai. The Royal Thai Navy manages  U-Tapao.
There are a total of 11 international airports in Thailand — two in the Bangkok area (Suvarnabhumi and Don Mueang), one in Chiang Mai, one in Chiang Rai, one in Hat Yai, Surat Thani, Krabi, Udon Thani and the aforementioned U-Tapao.
The islands of Phuket and Koh Samui also have an international airport each.
As for the other 27 airports in Thailand, they are spread throughout the country from Buriram in the north east of the country to Trat in the east of the country, Sukhothai in the north and Trang in the south. (You will find the entire list here).
Related reading: Fastest and cheapest way to get from Suvarnabhumi Airport to Don Mueang in Bangkok
This means most places in Thailand are only an hour or two drive away from either a domestic or international airport, giving the country's almost 70 million people easy access to domestic and international destinations.
Suvarnabhumi Airport in Bangkok is the country's busiest airport with over 51 million passengers flying in or out of the country on 110 airlines.
Don Mueang is Thailand's second busiest airport with almost 42 million flights being taken from it by passengers using the airport in 2019.
Thai Airways is one of the country's most popular and busiest airlines as it flies both domestically and to 36 countries around the world. Various Thai low-cost carriers like Nok Air, Air Asia and Bangkok Airways also fly both domestic and international flights.
As you can see from these cursory numbers, Thailand is also one of the most popular destinations in the world with almost 40 million international visitors arriving in the country each year and tens of millions also taking domestic flights while in country.
That is one reason Thailand has 38 commercial airports as they not only provide easy access to fast travel to Thais, but they also allow international visitors to easily travel around the country.
Related: How much is parking at Bangkok's Suvarnabhumi Airport