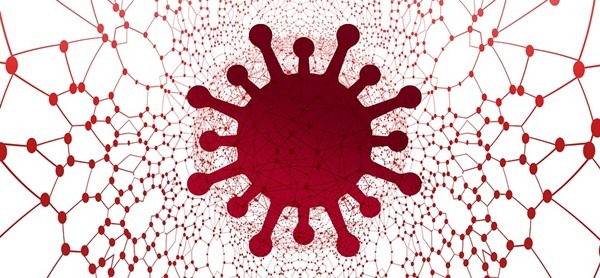 While Thai officials are still promoting a country reopening to international tourists in the next few weeks, new Covid-19 cases in Thailand for September 18th are still high.
In fact, new Covid cases in Thailand outnumber recoveries. For the third day in a row.
This morning, another 14,109 new Covid cases were reported by the Public Health Ministry and 122 more deaths.
13,255 were in the general population, with 854 new cases of Covid in the country's overcrowded prison system.
Meanwhile,  13,280 Covid patients were discharged from Thai hospitals today, meaning there were 854 more people testing positive for the coronavirus than recovered from it today.
A number that, interestingly, is the same number of Thai prisoners who tested positive for Covid.
Related: Is Thailand's country-wide reopening happening on October 1st? Probably not 
The problem for Thailand when it comes to attracting international tourists. if the country does eventually reopen in 2021, then is quite severe.
Not just because of the numerous Covid tests each tourist will have to endure while on vacation, the expensive mandatory Covid insurance, the mandatory mask wearing everywhere they go, and the possibility of being put in a Thai hospital or isolation center if a tourist tests positive (even if they are asymptomatic), but also the fact that many tourists will be more at risk of catching Covid while in Thailand than in their home country.
Simply because of the continually high case load.
It is vital that authorities reduce the number of daily Covid cases in Thailand before most international tourists will even consider traveling to the South East Asian country.