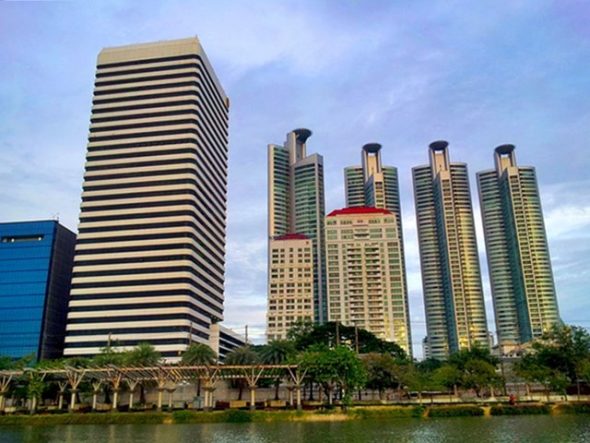 Permanent residence in Thailand being considered for those who buy condos
With millions of people looking for ways to not only get back to Thailand, but to stay permanently due to the world's current COVID-19 panic, reports out of Bangkok hint permanent residency in Thailand may be on the table for some in the future.
If they purchase a condo in the country, that is.
According to The Nation, the Thai government's Centre for Economic Situation Administration (CESA) has approved amendments that may allow permanent residency or smart visas to foreigners who purchase condos in Thailand.
While this is still under consideration, foreigners who buy condos in Thailand without a mortgage and with money for the purchase coming from outside the country, may be given permanent residency under this new amendment.
They would not be allowed to sell or transfer the property for at least five years after purchase, however, which may be a deterrent to some.
How much is a house or apartment for a retired couple in Chiang Mai, Thailand?
With no other announcement about this at the moment, please be aware this idea is obviously just in the planning stages.
There has also been no mention of this possible new law applying to those who already own condos in Thailand, but only to those who would bring in new investment so far.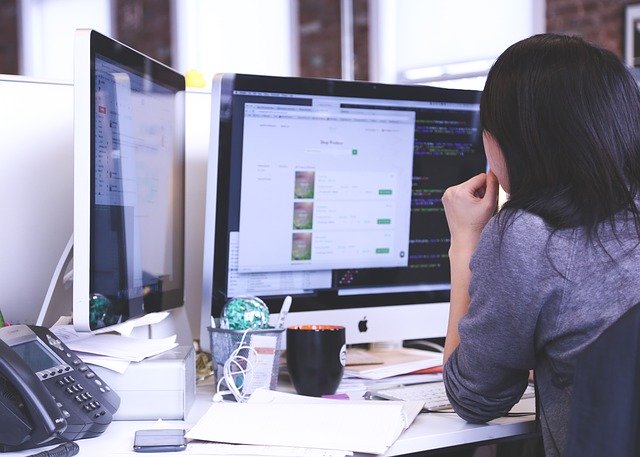 Smart Visas for Thailand for start-ups? 
The CESA is also considering granting Smart Visas for Thailand for others than those who are already allowed to apply for them.
This is likely to include people who want to develop start-ups, or who are planning on opening a business and creating jobs in fields that are not in science or technology.
Independent experts without current work contracts in Thailand may also be included in the new Smart Visa requirements.
With criteria regarding qualifications and work experience being much higher in Thailand than in many other countries, the CESA is also looking at relaxing these for high-ranking executives who may be able to offer expertise to the country.
The current Smart Visa for Thailand is available for the following people:
The Smart T Visa is for highly-skilled professionals in targeted industries.
The Smart I Visa is for investors with at least 5 million baht to invest as an individual investor, or 20 million baht for a venture capital investment.
The Smart E Visa is for senior executives in technology based companies.
The Smart S Visa is for foreigners who have already established a start-up business in Thailand.
The Smart O Visa is for spouses and children of other Smart Visa holders.
There are many restrictions and requirements for all of the above Smart Visas currently, and these are likely to be included in any new Smart Visas that are approved.
If you can afford it, however, and do not want to have to deal with the many restrictions Thailand currently has when applying for a whole plethora of residential visas, a Smart Visa could be an excellent choice.
Learn more about Thailand's current Smart Visa program, with all the requirements, here.
Bangkok to lose 14.5 million tourists by 2020 end as world's worst affected city — but are those numbers correct?