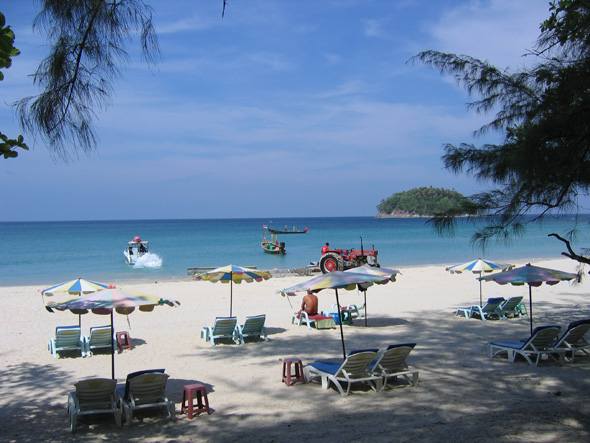 As the panic and hysteria about COVID-19 continues in Thailand, and the Thai government of Prayut Chan-o-cha flounders in its attempt to bring back foreign tourists and restart the collapsing economy, Yuthasak Supasorn the governor of the Tourism Authority of Thailand (TAT) has announced their idea for a "Phuket Model" to bring tourists back is now on hold.
Not because there has been one single case of COVID-19 in Phuket since the government locked down the country's borders to international visitors, but instead because of one new case of locally transmitted COVID in Bangkok.
Yes, Bangkok.
In an effort to rethink the government's "Phuket Model", TAT officials are visiting the island this weekend and, while there, will be talking to business operators about potential health measures that can be put into place so foreign tourists can return.
Meanwhile, Thailand's plummeting economy is the worst performer in Asia, and projected to soon be one of the worst in the world.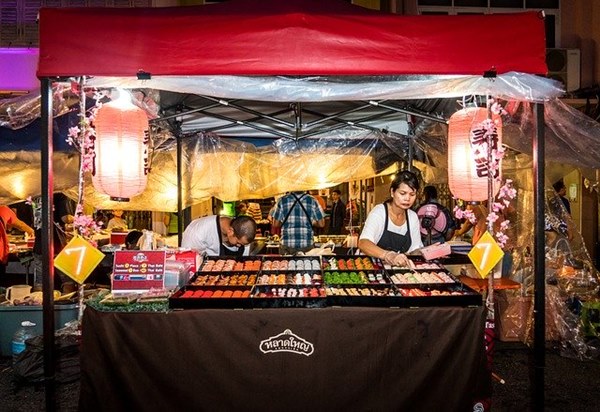 Of course, the "Phuket Model" the Tourism Authority of Thailand keeps pushing has been unworkable from the beginning as the basic premise behind it has never been thought through.
First, the Ministry of Tourism and Sports has been talking about allowing 200 visitors from Australia and New Zealand to vacation in Phuket.
Two countries that are now in lockdown, with the Australian government announcing their citizens will not be allowed to leave the country until at least the end of December and New Zealand having had closed borders for months.
How then does the Ministry of Tourism and Sports think any tourists can arrive in Thailand from these countries? After all, not only are they not allowed to leave their own countries, but they certainly would not be allowed back in without weeks of quarantine ahead of them.
When you also consider the high hotel rates foreign tourists would be expected to pay in designated quarantine areas in Phuket, the expensive mandatory medical insurance, and the compulsory 14-day quarantine and repeated COVID tests, few foreign tourists would be interested.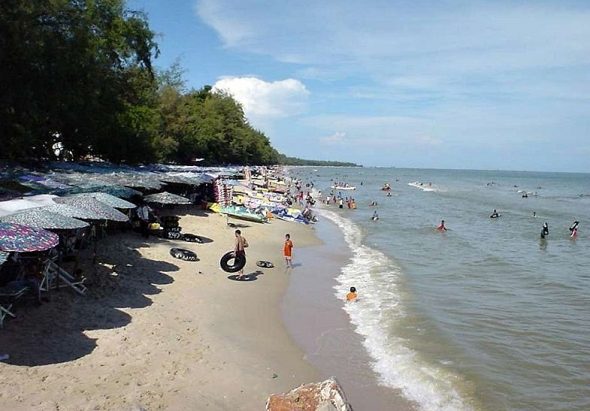 Meanwhile, the Thai government's plan to boost domestic tourism is also failing.
This weekend is a four-day weekend, with Thai hotels and tourist spots hoping for a massive influx of Thai tourists to help them through the current economic crisis. Only 30% hotel occupancy has been reported, however, and that is with a government subsidy paying 40% of the rate.
With Thai exports at their lowest levels in a decade, the tourism industry in free fall, a projected 8.4 newly unemployed Thais by the end of 2020, and thousands of Thai businesses now in danger of bankruptcy, it should hardly be a surprise to the Thai government or to the TAT that most Thais will simply not travel as they cannot afford to.
As for the "Phuket Model", it would seem, just like most other 'plans' put forward by the Thai government and the TAT, it is already dead in the water before it ever began.