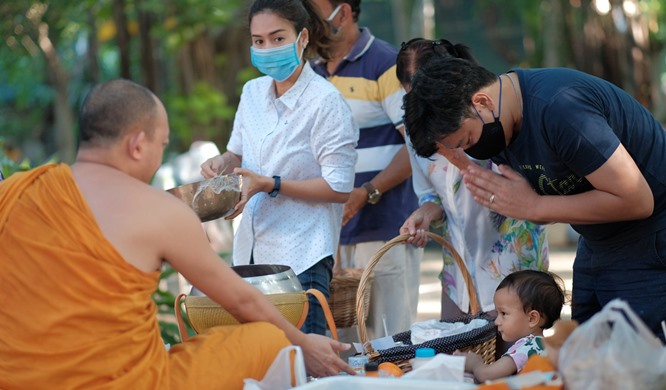 With the government kicking off their Phuket Sandbox yesterday, news of record Covid deaths in Thailand and record case numbers today could not have come at a worse time.
Not for tourists considering traveling to Thailand, a country where most of the population still has not been vaccinated against the virus, and where cases continue to rise.
The record Covid deaths in Thailand today now stand at 61, with and additional 6,087 new cases recorded — the highest daily case number yet.
Latest deaths now bring the total deaths to 2,141 since March, 2020, which to keep things in perspective is still a miniscule number compared to the more than 20,000 people killed on Thailand's roads each year.
Thirty four Thai provinces now say they have increased Covid cases due to infected people arriving from Bangkok.
This in response to the Thai government giving a three-day warning before increased Covid restrictions went into place. A warning that gave hundreds of thousands of people enough time to leave Bangkok and head to their home provinces.
Two hundred and seventy new cases today are in the prison population. The remainder are in the general Thai population.
As should be expected due to its much larger population, Bangkok had the highest number of new Covid infections with 2,267 caes.
Samut Prakan had 522, Nonthaburi 327, with 11 imported cases from Cambodia, the UAE, Russia and Myanmar.