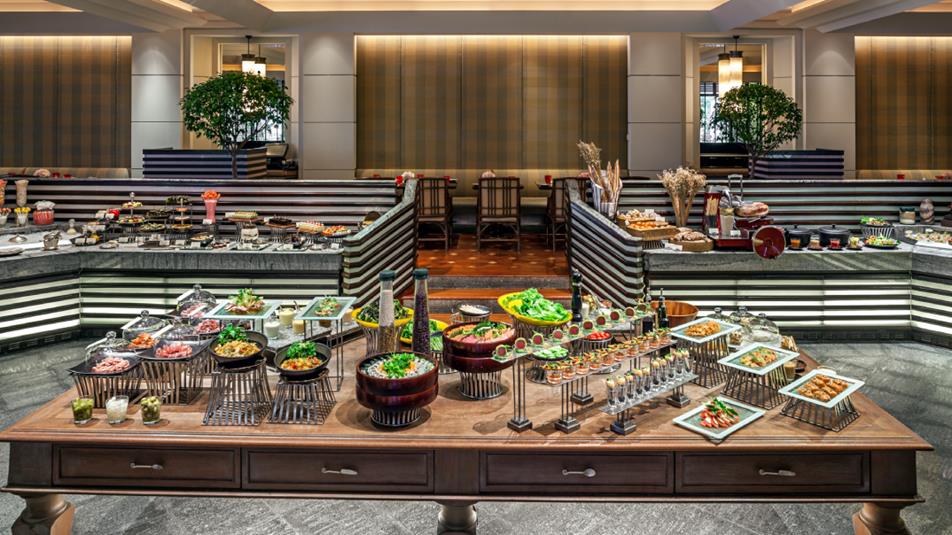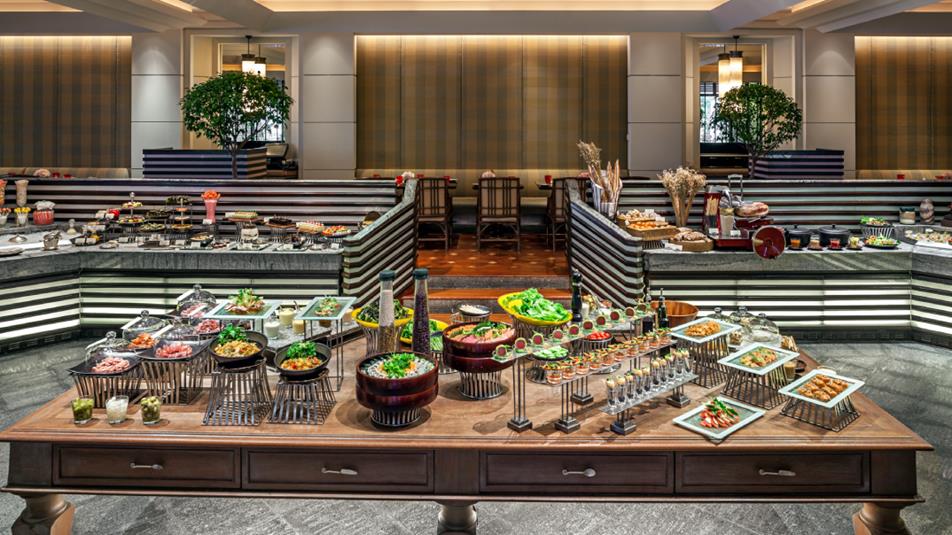 Are you looking for a good place to eat Sunday dinner with the kids in Bangkok, Thailand? If so, you really should check out the Sunday Family Barbecue at The Peninsula's River Cafe & Terrace.
The Peninsula's Sunday Family Barbecue is a massive all-you-can-eat spread featuring delicious steaks, seafood and fish served straight from the grill.
The buffet also includes a wide variety of salads, vegetables and side dishes, and there is even a pizza bar where the kids can make their own pizzas with just about every topping they could possibly want.
You will pay at least 1,800 baht per person for the meal but, if you have kids under 12, they do dine free. The Sunday Family Barbecue starts at 5:30pm every Sunday evening and runs through the end of January, 2017.
Just be sure to make reservations well in advance, as it is extremely popular.