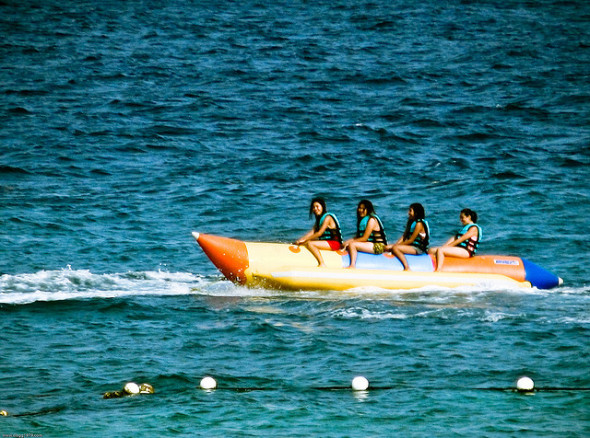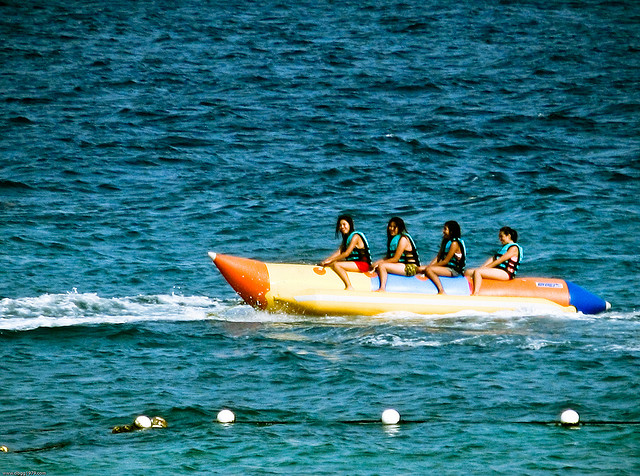 In an effort to persuade Thais and Thailand residents to travel and to spend more, the Thai government has approved two new long-weekend holidays in Thailand in November and December, 2020.
The first long-weekend will begin on Thursday, November 19th and continue with Friday, November 20th and then on through the weekend.
That will give Thais a four-day holiday to travel, shop, eat out, and do a myriad of other things that require spending money and that could help boost the country's ailing economy.
The second new long weekend — the December long weekend in Thailand —  will take place beginning Thursday, December 10th with the usual Constitution Day holiday.
1 million Thai hotel workers laid off in 2020 — that's not the end as Thai tourism industry in danger of collapse
The December 7th substitution day for Father's Day will then be postponed and moved to Friday, December 11th, creating a second four-day long-weekend from Thursday, December 10th to the end of Sunday, December 13th.
Millions of Thais and foreign residents are expected to take advantage of the extra days off work and school.