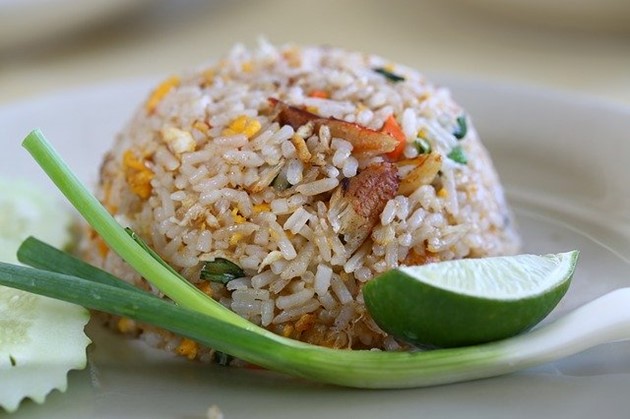 Last year, Thailand's rice exports were reported to be at their lowest level in more than a decade due to Covid-19 restrictions, a drought in rice-growing areas of the country, and the Thai baht being too strong.
Fast forward a year, and it seems things for many rice farmers in Thailand have not improved. In fact, they have worsened.
A story in the Bangkok Post today features comments by Charoen Laothammatas, president of the Thai Rice Exporters Association, who says rice exporters are beginning to worry about the future of Thai hom mali rice in coming years.
This because of both a worker shortage, and government lockdowns due to panic over Covid-19 causing transportation problems.
One of the main problems for Thai hom mali rice, however, is the now exorbitant cost to ship rice overseas, and in particular to the United States where the cost has risen in just the last year from around $3000 per container to now between $15,000 and $18,500.
Meanwhile, export prices for Thai hom mali rice have fallen by up to $200 per tonne in the same period.
Mr. Charoen expects this to affect the cost of Thai hom mali rice in Thailand because, as exports fall, rice distributors will have to increase prices domestically in order to continue to stay in business.
That will also mean more money will need to be spent by the government to ensure rice farmers receive the income they were promised under the government's income guarantee scheme.
Economically-wise then, little looks good for Thailand at the moment.
Rice exports are down, international tourism is all but non-existent, unemployment is at a record high, and government lockdowns have massively damaged businesses around Thailand.
As if things were not bad enough, it was also reported recently Thailand currently has its worst economy since the Asian Financial Crisis, with a double-dip recession expected by most analysts before the end of the year.