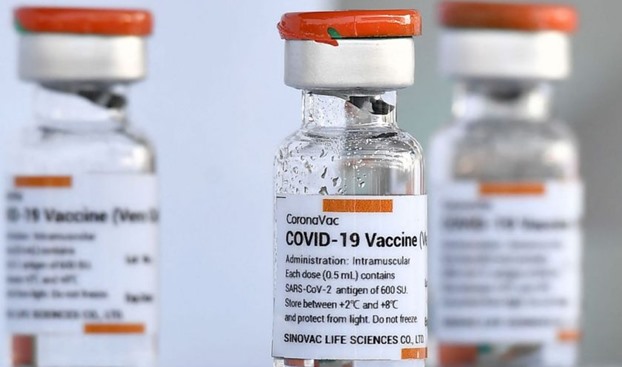 With the Thai government betting most of its Covid-19 vaccine karma on the Sinovac vaccine, news this morning looks to be proving that was a bad bet.
Six hundred medical workers have been infected with Covid-19 since getting the Sinovac vaccine. One nurse has died, and another medical worker is currently in critical condition.
Like Pfizer, whose mRNA vaccine is also being proven to be far less effective on newer variants of the virus, a Thai medical panel is now recommending a third 'booster shot'.
But this time with an mRNA vaccine.
At the moment, however, there isn't any solid data as to what effect a third shot from a different vaccine may have either on a virus variant or on the person being administered the shot.
Thus, anyone agreeing to a third shot from a different vaccine is doing so at their own risk. Especially as drug companies manufacturing the vaccine have no liability should someone become sick or die as a result.
According to the Bangkok Post, 677,348 medical personnel have already received both doses of the Sinovac vaccine.
From April 1st until now, 618 have become infected with Covid-19 after the vaccines were given.
The news is similar to that coming out of Indonesian three weeks ago, where over 350 doctors, nurses and other health workers contracted Covid after being vaccinated with Sinovac.
A vaccine that was proved months ago to be less effective than others currently on the market.
Meanwhile, public confidence in the Sinovac vaccine in Thailand is rapidly declining (watch video below) along with trust in the Thai government for its abysmal record on vaccine procurement.