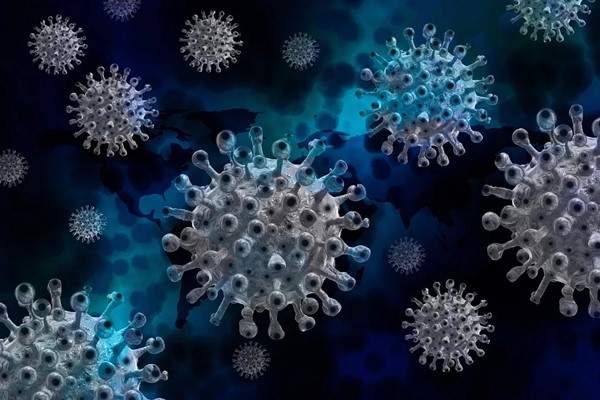 The Center for Covid-19 Situation Administration (CCSA) reported the latest number of Covid-19 cases in Thailand earlier today.
There have been 2,662 new Covid-19 cases and 28 deaths reported in the last 24 hours. Most of the fatalities were in the Bangkok area (23).
The latest numbers mean the number of reported new Covid-19 cases in Thailand in just the last 10 weeks is now at 153,685.
As has been the case almost every day in the last few weeks, a large number of the new Covid cases have come from Thailand's prison system. Yesterday, 534 of the 2,662 cases reported were in correctional facilities.
As for active Covid-19 cases in Thailand as of June 8th, 2021, they now number 49,252.
Since the beginning of the pandemic in March, 2020, 131,999 people have recovered from a total of 182,548 cases.
2,483 Covid-19 patients were discharged from hospitals yesterday, after recovering from the virus.
The total number of deaths related to Covid-19 in Thailand over the last year and three months currently stands at 1,297.
Most of the new cases of Covid-19 in Thailand in the last 24 hours were in Bangkok (1,098), with Samut Prakan with the second highest number at 269.
Mass vaccinations in Thailand did begin yesterday although, with a shortage of vaccines due to government slowness in placing vaccine orders, it could be the number of Thais able to be vaccinated over the next couple of months may not keep up with numbers in surrounding countries.