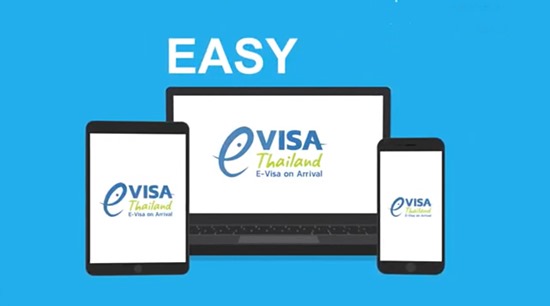 If you are from one of the countries that is eligible to apply for Thailand's visa-on-arrival, you will be happy to learn you no longer need to do this at a Thai airport when you first arrive in the country. (Here is a list of people who do not need a visa to visit Thailand).
Instead, the Tourism Authority of Thailand has just announced Thailand's visas-on-arrival is now available online.
That means you can apply for your next visa-on-arrival up to 72 hours before you leave on your next trip to the Kingdom, and there are several websites where you can do that.
Be aware, though, applying for the visa online will cost you an additional 560 baht (approximately $18) on top of the usual 2,000 baht (approximately $65) fee.
Here is all you need to know, however, to get the process started.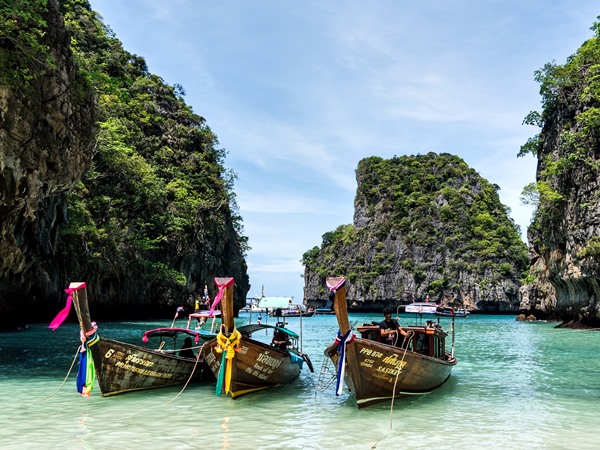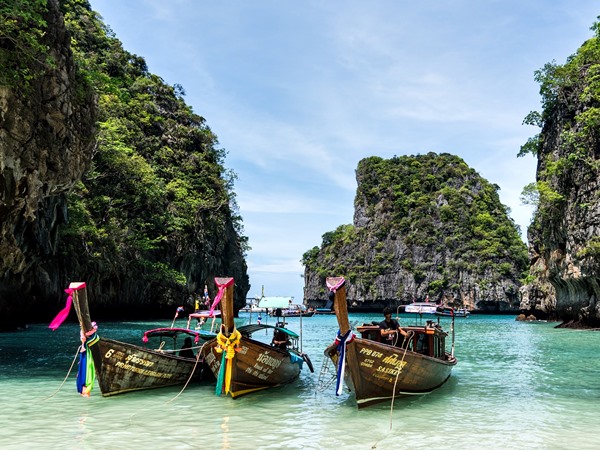 Who can apply for a visa-on-arrival for Thailand? 
With the new online Thai visa-on-arrival just being kicked off, you can expect there to be some delays when it comes to who can apply for one of these visas on the Internet.
Currently, citizens from these countries can apply — Bhutan, China, Taiwan, Ethiopia, Fiji, Georgia, India, Kazakhstan, Mexico, Nauru, New Guinea, Russia, Saudi Arabia, Uzbekistan, and Vanuatu.
In addition, people who hold citizenship from these countries — Bulgaria, Cyprus, Malta, and Romania — will be able to apply for their Thailand visa-on-arrival online in the coming weeks.
Applications can be made at eVisa Thailand. You are only eligible if your planned trip to Thailand is for 15 days or less.
How to apply for a Thailand visa-on-arrival online?
You will need to have your flight details, information about your accommodation, and your passport at hand.
You must then upload photos of your passport cover, the personal details page in your passport, a recent photo taken within the last three months, a photocopy of your plane ticket, and a photocopy of your booking confirmation for your accommodation.
You can see details on how each of these items should look on eVisa Thailand here.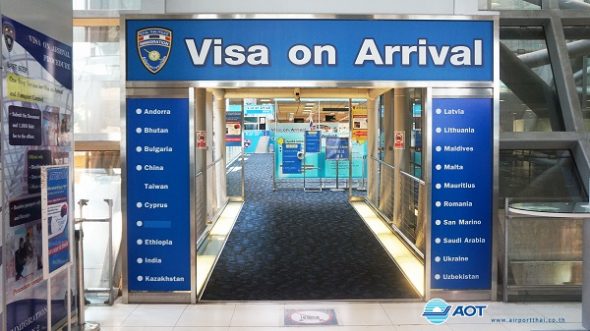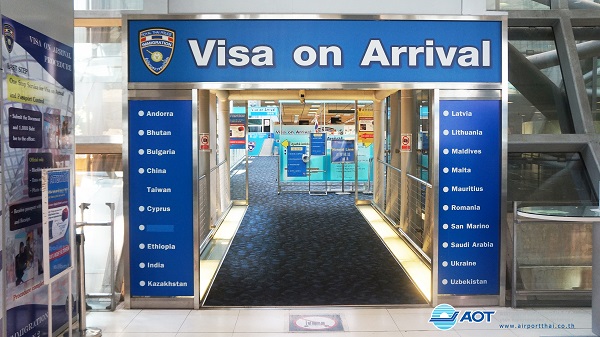 You will also need to have a passport that is still valid for six months, and that has at least one blank page, as this is where your downloaded visa-on-arrival will need to go.
All of this information should be uploaded to the website, along with a completed application form. Be sure you follow the instructions perfectly, as Thai officials are known to deny visas due to the tiniest of mistakes.
Related: Is it possible to visit Thailand without a visa and, if so, how many times a year can you do it?
Once uploaded, a 2,000 baht fee, plus the 560 baht the website charges, must be paid before your application can be processed. (**The visa-on-arrival for Thailand is currently free until April 30th, 2020 due to a government promotion. After that time, it will revert to the usual 2,000 baht fee).
Your application will be approved or denied within a few hours. You will be notified of their decision via email. If approved, you can download your new visa-on-arrival and affix it to your passport.
You will then present this to Immigration upon your arrival in Thailand at the eVisa Arrival dedicated lane.