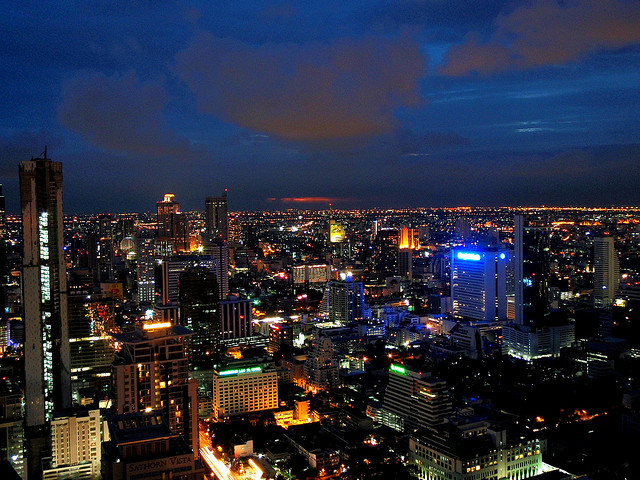 Not that it came as a surprise to pro-democracy supporters, as they say the Thai government is doing everything they can both to remain in power and to control dissent, but Thailand's emergency degree has been extended for a sixth time today.
Again, the extension is for one more month.
The government says the emergency decree has been extended in order to help health officials protect the Kingdom from COVID-19.
With few cases of the coronavirus in Thailand, however, and only a handful of new cases arriving from outside the country each week, it is difficult for many to understand why the emergency decree is still necessary.
The government explanation?
Keeping the decree in place is necessary due to the virus resurfacing in countries like Myanmar, and the need for Thailand to be vigilant.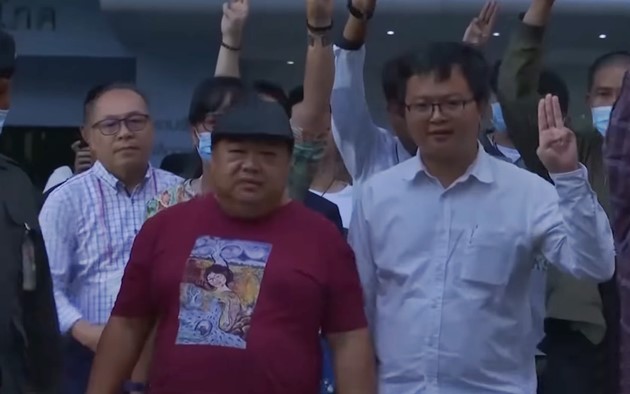 How long has Thailand's emergency decree been in place?
Thailand's emergency decree first went into effect on March 26th. It has been extended by the government of Prayut Chan-o-cha every month since.
It has also been used by the government to shut down free speech, to prevent anti-government protests, and to put pro-democracy protesters in jail.
Meanwhile, Thailand has some of the lowest number of cases of COVID-19 in the world and, with only 59 deaths, one of the lowest mortality rates as well.
Scientists around the world are also now estimating the mortality rate of the virus is lower than .75%. In other words, only slightly higher than the flu for most people that contract it.
Yet the country's borders are still shut down, the economy is projected to fall by at least 9% and probably higher by the end of 2020, investors are staying away and millions of Thais are expected to become unemployed in the next few months.