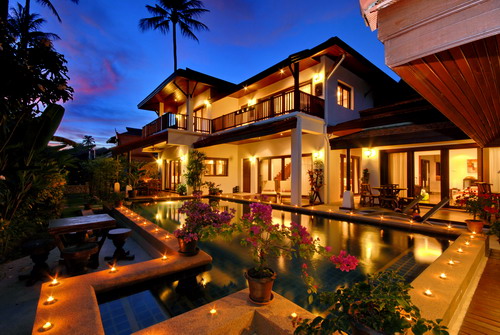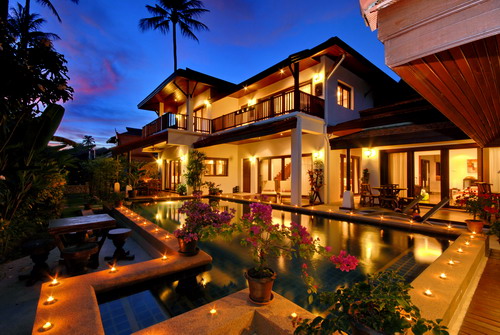 If you are looking at Koh Samui villas for rent, you are probably interested in what a typical Koh Samui villa looks like.
While, of course, there are many different types of villa in Koh Samui, with many price ranges depending on size, so many villas are absolutely gorgeous you may be surprised at what you get for the money.
This stunning 3-bed private villa in Koh Samui in the video below, for instance, is on a par with villas I have stayed in or that friends have rented. These villas often come with private swimming pools, a large number of bedrooms, gorgeous decorations, a fully-kitted out kitchen and all the mod-cons.
They are also usually in convenient locations on Koh Samui that are not far from all the fun.
And, while this is a video of a villa for sale, and not for rent, it sold for $230,000 (6.9 million baht), which is far, far less than what something in the US would cost at this standard. So, that renting private villas on Koh Samui is also cheap should not be such a shock.
For more information on renting or buying a villa on Koh Samui, Samui Beach Villas has some gorgeous one.