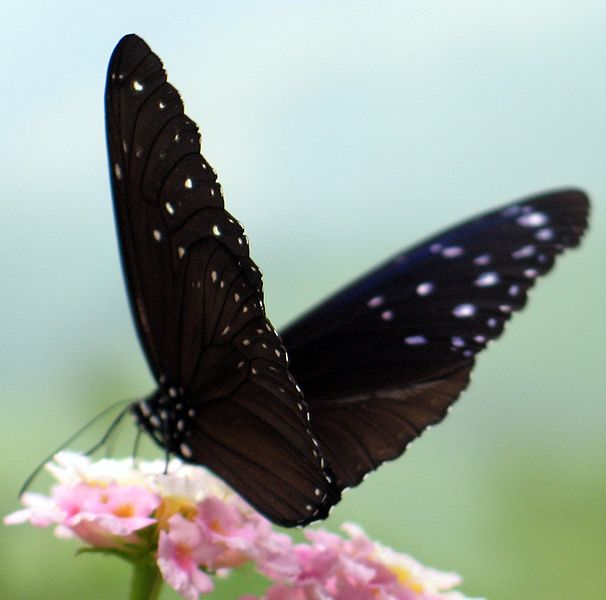 I live in northern Bangkok, Thailand, just a mile away from the city's famous Suan Rot Fai. Suan Rot Fai, or The Railway Park in English, is a massive park right in the middle of a busy area of Bangkok but surrounded by so much greenery, you'd hardly ever know. It has a three-kilometer jogging track, an area where you can lift weights, basketball courts, tennis courts, a Butterfly Garden, a kids' play area and a swimming pool. There are also several places where you can rent bikes so, for cyclists or just for families who want to have fun, Suan Rot Fai is the perfect place to spend a few hours on a sunny day.
Location of Suan Rot Fai – Easy to get to, just take the sky train to Mo Chit station. Walk through Chatuchak Park, which is the park with the small lake right next to the station, heading north-west. In a couple of minutes, through a gateway, you'll arrive at a small two lane road. Cross the road and Suan Rot Fai runs parallel to this road heading north. Walk a few meters, and you'll see the entrance on your left-hand side.
What to Do at Suan Rot Fai – I had lived in Thailand for five years, only a mile from Suan Rot Fai, before I finally visited the park and I was amazed at how much there was to do. It's also a busy place on the weekends, full of moms and dads with kids, couples strolling on the shaded trails, groups of teenagers relaxing and having fun, and lots of sporty types by themselves, lost in jogging, cycling or speed walking.
Jogging – There's a large jogging track (approximately 3 kilometers, which is also the bicycle track. It circles the park and is a great way to see what the park has to offer. There are also several trails that branch off the main track, which you can also run on if it gets busy and you like to be away from the crowds.
Bicycling – if you enjoy bicycling but don't have your own bike, don't worry. You can rent one from the shops at the north gate. Shops charge 20-30 baht (75 cents to $1) and you can ride the bike all day if you like. The bike's have front baskets too, so if you came carrying bags, just shove them in there.
Children's Play Ground – If you're with the kids, there's a large children's playground with a slide, climbing frame, swings, tubes kids can crawl through, and a few other fun activities. The kids will have a blast, and they might even make some new Thai friends.
Boating – If you enjoy boats, particularly when it's hot, there's a small man-made lake, where you can rent little canoe-type boats or paddle boats for an hour for around 50 baht ($1.75).
Weight-lifting – Don't miss the weight lifting area, where you'll find free weights and a few weight machines. It's fun to watch the body builders and to try it out yourself. Just be aware, it's all outdoors and it can get a bit hot, so lather on the sunscreen.
Tennis and Baskeball – There are tennis courts and basketball courts which, especially on the weekends, aren't usually too crowded. I have a 70-year old American friend who meets a Thai colleague there every morning at 5:30am, and they play tennis for an hour before it gets too hot. He swears his daily trip to the Railway Park keeps hiim alive and healthy.
Bird Watching – To say you're in one of the world's biggest cities, there are a surprising number of birds at The Railway Park in Bangkok. Take your binoculars and find a quiet spot. You'll see everything from cuckoos to robins, sparrows and doves. You might meet other ornathologists too.
Visit the Butterfly Garden – One of the best things about Sun Rot Fai is the Butterfly Garden. An enclosed greenhouse, you'll see a huge collection of exotic butterflies here, from all over the world, and some are absolutely massive. You can also take photos.
Have a Picnic – You'll find a slew of street food stalls near the park, and a cafe in the park, so you can pick up a few Thai dishes, snacks and drinks and enjoy a picnic. Don't worry, if you can't find a bench or don't have a blanket, you'll see Thais wandering around carrying a stack of mats. You can rent one of them for 20 baht and sit on the grass to enjoy your picnic.
Suan Rot Fai (The Railway Park) is open every day from 5am until 9pm. So whether you like to go early, late or in the middle of the day with everyone else, you can.