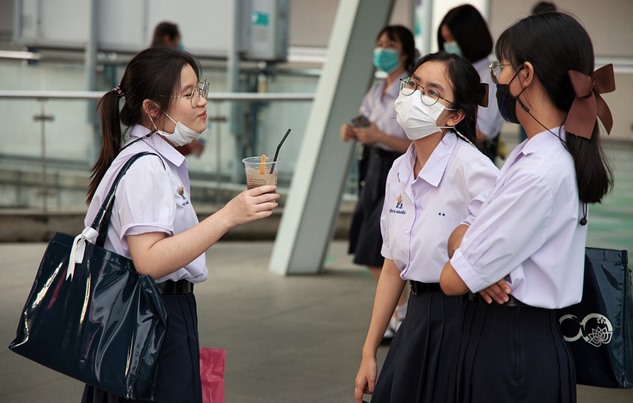 Will Thailand have a national lockdown due to Covid-19 in 2021?
Like many European leaders a couple of months ago, Deputy PM Wissanu Krea-ngam has said he does not believe there will be a new national lockdown in Thailand. This because the government of Prayut Chan-o-Cha thinks the current Covid-19 outbreak in Thailand is "not severe".
As most Europeans learned quickly afterwards, however, that was not the case.
At least not when it came to panicking European governments who from Germany to Austria, Spain to France and the UK have now implemented the exact strict national lockdowns they previously said would not occur.
Whether the same is likely to happen, and a national lockdown in Thailand to occur, nobody as yet knows.
With 155 new Covid-19 cases reported today, and with almost 2,200 active cases of the virus in Thailand, however, numbers are still much lower than numbers in European countries with similar populations.
That means, if Thai authorities can keep Covid-19 numbers under control, and Thai health services can cope with the number of people that may end up in hospital, a national lockdown may well not happen.
If numbers increase exponentially, however, and particularly if the number of Covid deaths rise, the Thai government may decide a national lockdown is necessary.
At the moment, Covid-19 deaths in Thailand are still some of the lowest in the world, with one new death reported today for a total of just 61.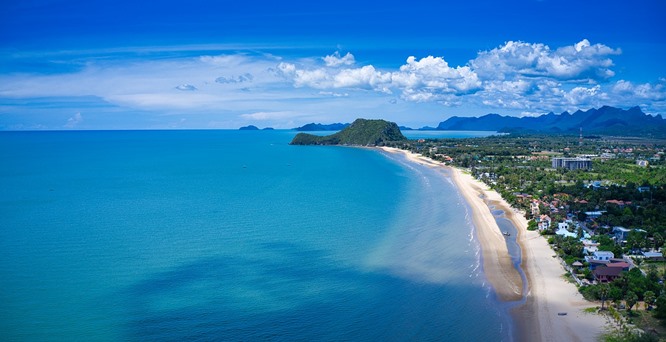 A national lockdown in Thailand catastrophic for already damaged economy
Of course, the Thai government likely knows a national lockdown in Thailand in early 2021 would be catastrophic for an economy that is already limping along after Prayut's government shut down borders to most international arrivals in March. Thus banning most of the 40 million international tourists expected to arrive in Thailand in 2020.
Borders that are still largely closed nine months later in a country where most international visitors are still not welcome. Not without an expensive mandatory 14-day quarantine at a government certified hotel, and equally expensive health insurance.
The Thai economy's problems were exacerbated even more by businesses being ordered to close back in April due to the first lockdown.
That is one reason why a national lockdown in 2021 is less likely to occur. Simply because the economic ramifications of one could potentially cause the deaths of more Thais than would ever die from Covid-19.
According to the government, however, provincial governors do have the power to order local lockdowns under the Emergency Decree and Communicable Disease Act if cases continue to rise.
Meanwhile, a mini-lockdown of sorts is currently occurring in Bangkok where all entertainment venues — except for bars and restaurants — have been banned from opening until at least January 4th, 2021.
That means a loss of their usual New Year holiday income for thousands of already economically-damaged Bangkok businesses.