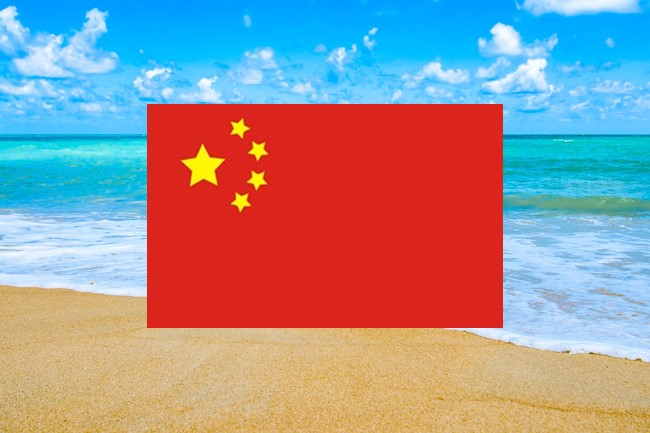 As the ongoing saga of Thailand's Special Tourist Visa (STV) continues, shocking news has emerged about the Chinese tourists that were reported to be arriving in Phuket at the end of October.
According to Natapanu Nopakun, a Thai Foreign Ministry spokesperson, this week no Chinese tourists applied for the Special Tourist Visa. Not a single one.
"The consulate in Guangzhou received the list of tourists from the Tourism Authority of Thailand on Oct. 5, but no one has come to apply for the visa to date," Natapanu Nopakun told reporters.
In other words, there will not be one Chinese tourist arriving in Phuket in October. Or any time in the next few months if this mess continues it seems.
The statement by Natapanu was reported by Siam Rath and, so far, the Thai government has not issued a statement denying its authenticity.
The Tourism Authority of Thailand's governor Yuthasak Supasorn, however, says that is not true. He says paperwork is still holding up the arrivals, but that will be solved before October 25th.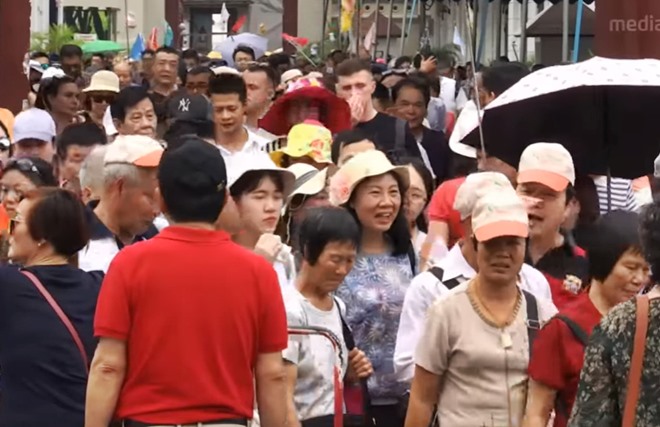 What went wrong re: Chinese tourists coming to Phuket and the Special Tourist Visa?
Sadly, this kind of thing happens in Thailand all the time, with various Thai authorities throughout the years announcing things that are untrue or as a result of a misunderstanding.
In the case of Chinese tourists from Guangzhou, China applying for Thailand's Special Tourist Visas, however, it is difficult to say if it was a lie or a misunderstanding.
Or if, indeed, the TAT is correct and they will still be arriving.
Initially, the 120 to 150 Chinese tourists were reported by various Thai agencies to be arriving in early October. Last week, it was then announced they would not be coming until after October 25th due to Phuket's Vegetarian Festival. (Continue reading article below…)
Governor says no foreign tourists in Phuket until after October 25th, 2020 — no-one is surprised
Today, if Natapanu is to be believed, those Chinese tourists don't exist and, in all likelihood, never did exist.
At least not ones that had any interest in visiting Thailand under the current requirements of mandatory 14-day quarantines, expensive Covid-related health insurance and all the other ridiculous rules the Thai government has announced.
One thing that may explain why 120-150 Chinese tourists are not arriving in Phuket, however, is reported by Siam Rath.
According to them, the Tourism Authority of Thailand (TAT) released a list of Chinese tourists who were 'interested' in the Special Tourist Visas.
They then assumed those people were coming to Phuket, even though not one of them ever applied for an STV.
In other words, it is possible the TAT was trying to cover up their own mistake when they initially announced a 'flight delay' being the cause for the supposed delay of Chinese tourists arriving in Phuket early in October, followed by another delay 'due to the Vegetarian Festival'.
If that turns out to be the case, it would mean the tens of thousands of westerners who have been all over social media in the last two weeks stating they believed those Chinese tourists would never arrive in Phuket could very well be correct.
With less than two weeks before their supposed arrival date in Phuket, we will all soon find out.
Where that leaves Phuket's (and Thailand's) rapidly collapsing tourism industry if no Chinese tourists arrive on October 25th, however, is anyone's guess.