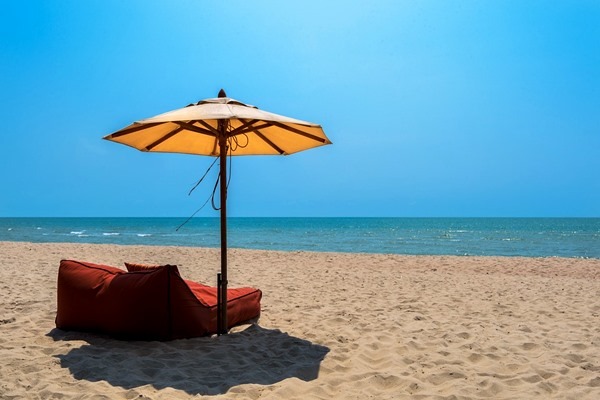 Foreign tourists are complaining online that some Thailand hotels have scammed them when they have booked Thailand Pass hotel packages since the country began to open up to tourists on November 1st.
The tourists say they didn't know they were being scammed until they arrived at the airport in Thailand and realized their Thailand Pass hotel package did not include transportation from the airport, or the cost of a Covid-19 test.
Without these, they were not allowed to leave the Thai airport until they bought a new package that included them. In some instances, costing them several thousand dollars.
The hotels were then supposed to refund the cost of the Thailand Pass hotel package, but some still have not.
The hotels scamming foreign tourists in Thailand also gave tourists fake information so they could obtain a Thailand Pass QR code. Without that QR code, they would not have been allowed to board the plane to Thailand.
Related: Are Thailand Pass problems solved yet?
It is also possible, however, that booking staff at the hotels did not realize they must make arrangements for transportation from the airport for their guests, and schedule a Covid test.
After all, with the mess that is currently Thailand and the hoops that must be jumped through when it comes to foreign tourists gaining entry to the country, it probably isn't surprising some mistakes are being made.
Particularly as the Covid-19 rules for admittance into Thailand keep changing, and the government waited until just days before the November 1st country opening to announce them.
CCSA spokeswoman Apisamai Srirangson, however, insisted every hotel taking bookings from foreign tourists coming to Thailand had been told both transportation and scheduling Covid-19 tests for guests upon arrival were mandatory.
In order to avoid being scammed by Thai hotels then, every foreign tourist planning a trip to Thailand should make sure their Thailand Pass hotel package includes everything the government says it should before the package is booked.
If not, they will have problems upon arrival in the country.