Every new day is a new problem for Thailand's economy.
Today's news comes from the Tourism Council of Thailand (TCT), who estimates at least 30% of tourism-related businesses in the country have exited the market in the last couple of months due to the COVID-19 panic and the Thai government's continued lockdown to international tourists.
That 30% is not the final figure, however, as some analysts are now suggesting up to 60% of tourism-related businesses in Thailand could close permanently by the beginning of 2021.
TCT themselves predict at least another six months of deterioration for the Thai tourism industry, with an uncertain recovery after that.
This is due to tour bus companies, hotels, restaurants, souvenir shops and any other business that mainly deals with tourists now selling off assets in an attempt to raise capital or closing down completely.
Thanapol Cheewarattanaporn, president of the Thai Travel Agents Association, also expects even more tourism-related businesses to exit the market completely if the Thai government does not open up travel bubbles soon.
Even then, with travel bubbles expected to only be available to a handful of countries if the country does reopen again, much of the Thai tourism industry will not survive for long.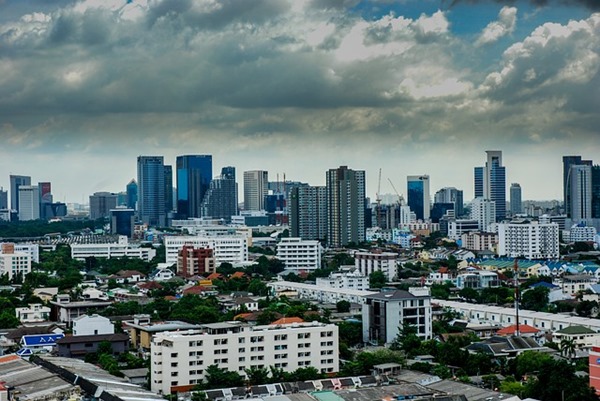 Meanwhile, many companies who have lost 100% of their international customers are now targeting the domestic market.
The problem with that strategy, however, is fewer Thais are traveling domestically than ever before. This is due to the government continuing to panic them about COVID-19 to a ridiculous degree, or due to lack of money as millions of Thais are now newly unemployed.
The lack of domestic tourists in Thailand is also as a result of many Thais not willing to spend money on a vacation when their economic future looks so uncertain.
Unfortunately, the government of Prayuth Chan-o-Cha does not currently seem to have a solution. For Thailand's failing tourist industry, for its rice farmers as rice exports fall to their worst levels in a decade, for its worst exports market in four years, or for the Thai economy as a whole.