Thailand's unemployment rate in 2020 and 2021 is projected to worsen considerably if government handouts are not increased
Thailand's unemployment rate in 2020 is now one of the worst since records began.
In September, more than 2.5 million Thais are currently unemployed, and that is the 'official rate'.
When you take into consideration millions more Thais own tiny businesses,  sell food from street stalls, or work as day laborers  — most whose jobs and income are never reported — those millions are not on government books as employed or not.
The government then has no idea if they are still making a living (many are not) or if they are also unemployed.
That fact suggests Thailand's unemployment rate is likely to be much higher than is being reported.
Meanwhile, in news today, the Joint Standing Committee on Commerce, Industry and Banking (JSCCIB) is warning about the official 2.5 million unemployed and saying, if government stimulus packages are not drastically increased, millions more will be unemployed by the end of the year.
In other words, tens of millions of Thais could be unemployed by the end of 2020 — if the unofficial rate is combined with the official one.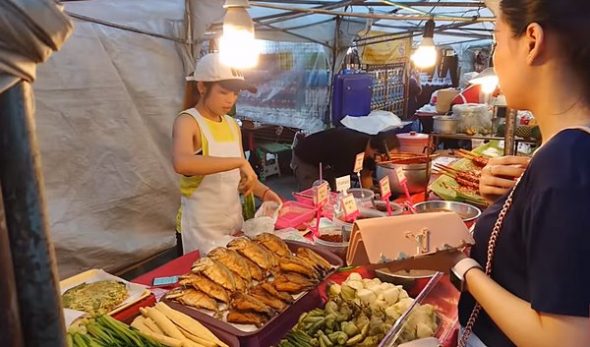 Unworkable government 'plans' for kickstarting the Thai economy
With Thailand's borders still closed to international visitors, the Thai tourist industry is in crisis and, according to the Bank of Thailand, likely to completely meltdown by 2021 if borders are not opened.
That tourist industry — both domestic and foreign — accounts for almost 22% of Thailand's GDP.
The Thai export industry is also failing, with possible global economic collapse due to the COVID-19 panic causing the worst fall in Thailand's exports in more than a decade.
That is not likely to improve while governments all over the world are still mandating lockdowns and masks. Lockdowns and masks that are severely damaging their own economies, and leaving their citizens with little disposable income for things like Thai exports.
Thai exports are responsible for almost two thirds of Thailand's GDP.
Due to Thailand's high unemployment rate, Supant Mongkolsuthree, the chairman of the Federation of Thai Industries, also expects this to increase the number of non-performing loans (NPLs) as, when people are struggling to pay rent and buy food, they do not have the money to keep up-to-date with loan repayments.
That will cause Thailand's economy to fall even further, as the more NPLs a bank has on its books, the more it affects its stock price. As this becomes widespread in the Thai banking industry, more and more foreign investors stay away.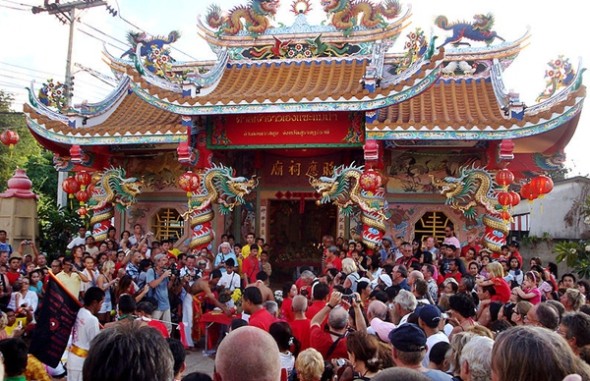 Of course, along with the Thai government, people like Mr. Supant are also suggesting the government open the borders, but only offer visas to a select few foreign tourists, quarantine them when they get here and then monitor them closely for COVID-19 infections as long as they remain.
This, they believe, will help kick-start Thailand's tourism industry.
As is being mentioned in editorials and all over social media, however, limiting access to Thailand, due to fear about a virus that does not kill over 99% of people that contract it, will do nothing to improve the Thai economy or Thailand's unemployment rate.
This is simply because most of the foreign tourists Thailand would target with its visas, quarantine and monitoring are not interested in visiting a country where they are expected to pay expensive rates for things like mandatory COVID insurance and hotel rates during quarantine, and where its government monitors their every move
In other words, another day another report about the ever-worsening Thailand unemployment rate in 2020, while the Thai government and the country's business officials consider to float unworkable 'plans' for recovery.