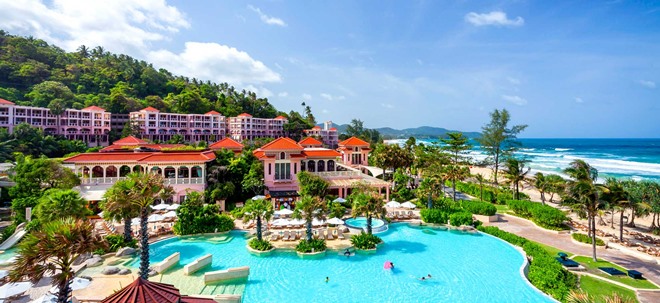 You have to feel sorry for hotel chains like Thailand's Centara Hotels & Resorts. Chains who are often doing everything they can to woo tourists, while their own government keeps borders closed to 'save' Thais from a virus that predominantly only kills the elderly with pre-existing conditions.
Meanwhile, Thailand's tourism industry is collapsing along with large swathes of the country's economy, with estimates of up to 8.6 million Thais unemployed by the end of 2020.
Centara Hotel & Resort's latest efforts to woo tourists in this climate is the launch of a new promotion called Even Stronger Together.
The promotion will allow guests the chance to markedly upgrade their stay, and is available at all of the company's hotels and resorts — both in Thailand and overseas.
In Thailand, room rates start at 720 baht ($24) to 3,120 baht ($104) for their member rate, with public rates up to 3,900 baht ($130) per night — extremely low rates for the high caliber of hotel or resort you can stay in.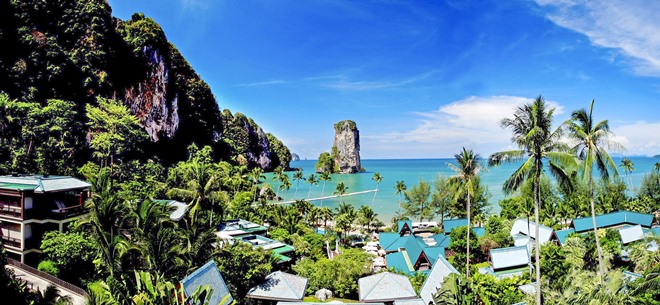 The campaign includes daily hotel credits up to 2,020 baht ($67), which can be spent on spa treatments, food and drinks.
Due to Centara Hotels & Resorts being owned by the same group that owns Central department stores, they are offering store gift vouchers up to 1,600 baht ($53) per stay depending on the hotel.
Hotel guests will also receive cash vouchers of up to 430 baht ($14) for Tops, Central Food Hall, Matsumoto Kiyoshi and Family Mart.
Most packages include complimentary breakfast for up to 2 people.
If you plan on staying at a Centara hotel for 4 nights or more, you can take advantage of the hotel group's free Half-Board package.
The hotel group is also offering early check-ins and late checkouts every day except Fridays and Saturdays.
Centra by Centara Hotel Bangkok Phra Nakhon Management Agreement signed — hotel to open in 2022
For more on Centara's Even Stronger Together promotion, check out the group's official website where you will find more information about the stunning hotels and resorts themselves.
Whether the Centara Hotels & Resorts Even Stronger Together promotion will help the hotel group weather this ever-worsening storm is anyone's guess.
If you are able to take advantage of the promotion, however, it is one of the best you will ever get.
To make reservations under the Even Stronger Together promotion, e-mail Centara reservation centre at reservations@chr.co.th, or call them at +66(0) 2101 1234.