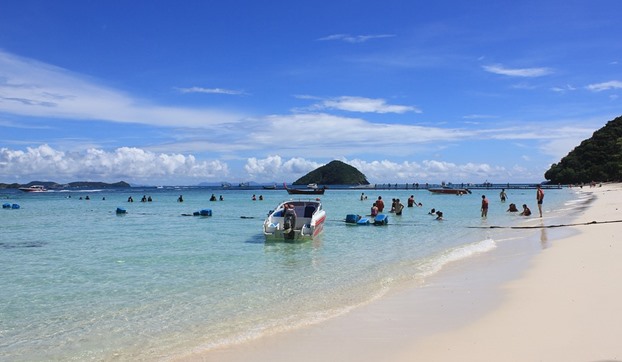 According to a new announcement from Phuket Governor Narong Woonsiew today, vaccinated domestic tourists and other travelers can enter Phuket beginning September 8th, 2021
This will be the first time in more than a month many domestic tourists will have been allowed to enter Phuket after restrictions were tightened due to rapidly increasing Covid-19 cases all over Thailand.
From August 3rd until now, Phuket has been sealed off for most Thais and other domestic travelers unless they lived or worked on the Thai island, or were part of essential services.
Even then gaining entry to Phuket for some could be difficult.
Like everything else with Phuket's Covid-19 restrictions, however, there are other requirements besides being fully vaccinated domestic tourists will have to follow before they are allowed entry.
Restrictions that are likely to mean most domestic tourists considering a trip to Phuket will put off their trip until things go back to normal.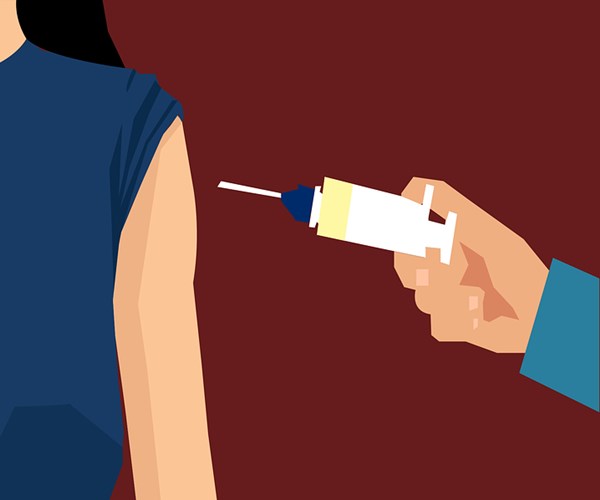 Requirements for domestic tourists visiting Phuket from September 8th
The requirements for domestic tourists visiting Phuket this month include pre-booking and paying for accommodation, proof of which will be required at the checkpoints.
No accommodation booked, no entry onto Phuket will be granted.
Full vaccination must also have been completed at least 14 days before entry. Anyone receiving their final dose of a Covid-19 vaccine in the last few days must, therefore, wait two weeks before traveling to Phuket.
Negative Covid-19 tests are also required — either via an antigen or RT-PCR test — and the result must have been issued no more than 72 hours before arrival on Phuket.
Should any domestic tourists visiting Phuket plan on staying more than nine days, another Covid-19 test will be required.
This test must be carried out on the fifth day they are on the Thai island, and they must pay for their own testing.
And no, this final requirement doesn't really make any sense, as why wouldn't tourists staying six, seven or eight days be required to get tested (?), or even those staying fewer days, but…it is what it is.
Related: People who live on Phuket can leave and return, but they must be vaccinated and tested and have proof of residency
Meanwhile, Covid-19 cases on Phuket are continuing to rise.
235 Covid cases were recorded on Phuket yesterday. That is up from the 204 cases the day before, although slightly down from the 257 new cases recorded on August 31st.
With an average of over 200 new cases a day for the last week, however, it may be a while before most domestic tourists consider a trip to Phuket.
Especially when Covid cases are beginning to fall in other areas of the country.
Meanwhile, many British tourists left Phuket last weekend after the UK placed Thailand back on their 'red list' of countries they recommend not traveling to.