One of the questions on people's minds when it comes to visiting Thailand in 2021 is this — Which tourists won't have to quarantine in Thailand after November 1st?
This after the Thai government of Prayut Chan-oh-cha announced mandatory quarantine is being dropped for vaccinated tourists from at least 10 'low-risk countries' as of November 1st.
This means tourists visiting Thailand from those countries will be able to arrive in the South East Asian country and then travel to any place within the country that they like. Without the 10-day quarantine many have had to suffer through in the previous 20 months.
But, as yet, even though the term 'tourists from low-risk countries' has been thrown around, the Thai government has not announced which those countries will be.
When it is just over two weeks before November 1st, that means people from countries that may be on the 'low-risk' list may want to book a Thailand vacation now.
If they are not told if their country is included on the low-risk list, however, how can they?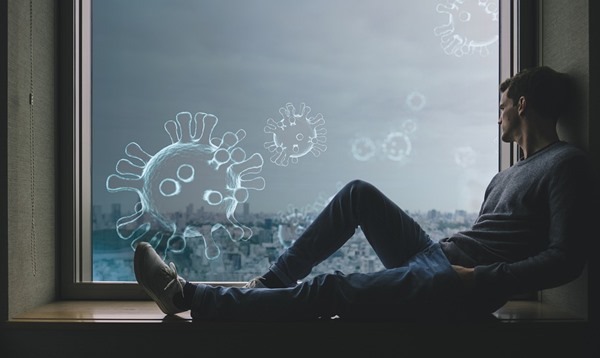 Can tourists travel to Thailand after November 1st without quarantine?
Before we go into the possible 'low-risk countries' whose citizens or residents may be able to travel to Thailand from, it should first be emphasized the elimination of mandatory quarantine in Thailand after November 1st has not yet been approved by Thai authorities.
In fact, all we know is Thai Prime Minister Prayut announced he had instructed the Centre for Covid-19 Situation Administration (CCSA) and the Public Health Ministry to consider reopening the country to fully vaccinated tourists without quarantine on Nov 1.
That means until a decision is made by the CCSA, the mandatory 10-day quarantine in Thailand for tourists who are not arriving via one of the 'Sandbox programs' is still in effect.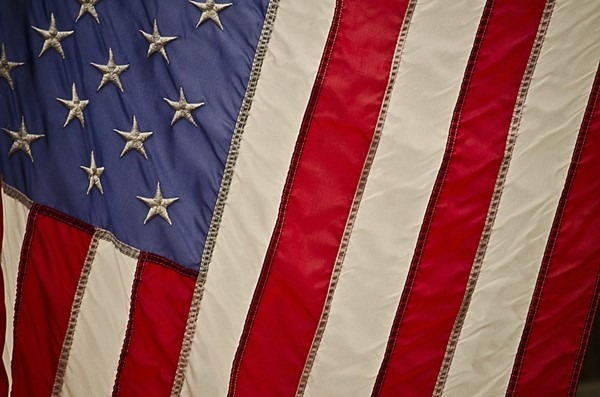 Which countries are 'low-risk' when it comes to no quarantine in Thailand?
All Prayut has currently said is there will be "at least 10 countries" that will be included as 'low-risk', and whose citizens or residents will be able to visit Thailand without quarantine.
As long as they are fully vaccinated, of course.
Four of the low-risk countries he did mention were Singapore, Germany, China and the United States.
An odd choice really when you consider the U.S. still has some of the highest daily case numbers of Covid-19 in the world, and Germany is still averaging around 4,000 new cases a day.
As for China, few people trust the numbers coming out of that country as the Chinese government has a history of lying not only to its own people, but to the world. About Covid, and just about everything else.
Be aware also, at least according to Prayut, should 'low-risk' countries be approved for travel to Thailand from November 1st, he also wants other countries not on the first approved list to be added by December 1st.
That could mean, by the end of 2021 at least, a large number of countries' citizens/residents could be allowed entry into Thailand without quarantine.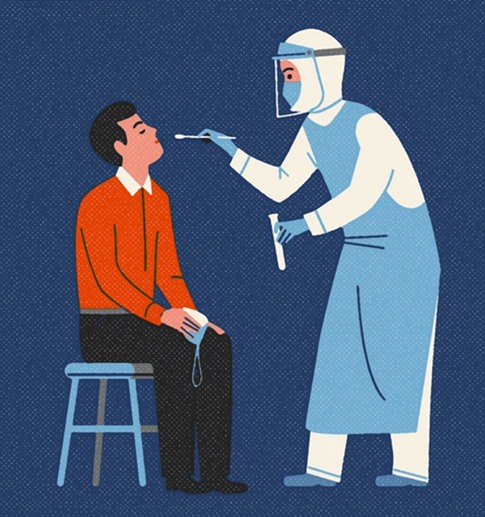 If people do not have to quarantine, what requirements will they have to follow?
If quarantine in Thailand is removed for fully vaccinated tourists from so-called low-risk countries from November 1st, there will still be other requirements they will have to follow in order to be allowed to travel to Thailand.
This will include a Covid-negative RT-PCR test to be obtained before a tourist leaves their home country, with another test to be carried out when they arrive in Thailand.
Related: Special Tourist Visa for Thailand extended until September, 2022 
As long as both tests are negative, they will then be allowed to set off on their Thailand vacation without a 10-day quarantine first.
Requirements will also include travel insurance covering treatment for Covid-19, which can be quite expensive.
No other requirements have been announced but, as the removal of quarantine in Thailand after November 1st has not yet been approved, other requirements could still be added if it is.
In other words, we will keep you updated as new information is released.
Updated, October 14th — here is the latest information from Prime Minister Prayut on the countries that will be allowed to travel to Thailand from November 1st