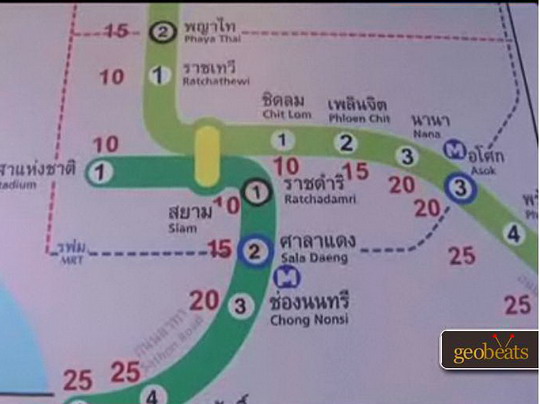 If you're a bit confused about using Bangkok's BTS sky train system or not sure how to buy a ticket, there's a great video from GeoBeats that quickly shows you how to use a sky train map, figure out how much it is, get a ticket and get on the skytrain.
After the host has taken his sky train ride, you'll also see him get into a tuk-tuk and be driven away. Just make sure you haggle with the tuk-tuk driver. He doesn't 🙂
Did You Miss These Awesome Articles About Thailand?